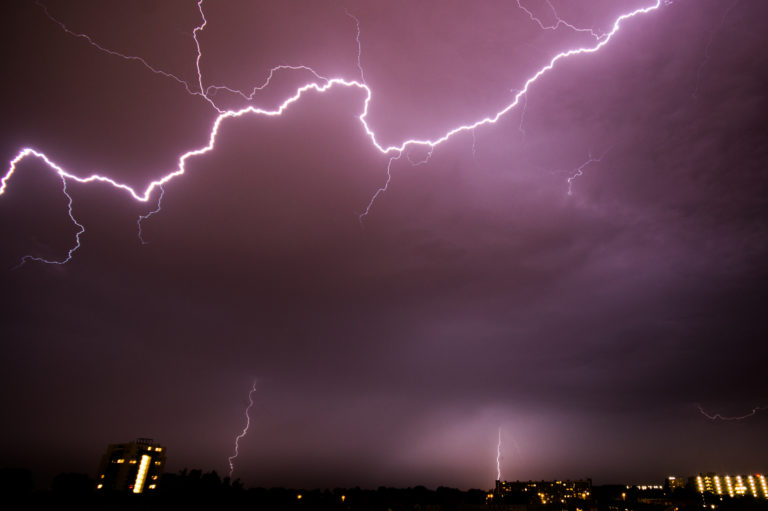 We all know Baytown's weather can get crazy. High winds, floods, and hail can all damage your glass. Therefore, after any storm, be sure to assess your home, business, and vehicle's glass and schedule Baytown glass repair as soon as possible, even for minor damages. Here are some things to consider when you need glass repair after inclement weather.
Baytown Glass Repair for Buildings After a Storm
As soon as a storm has passed, it's important to evaluate the damage as soon as possible. Be sure to thoroughly inspect the glass in your home and business to determine if you need Baytown glass repair. Also, don't forget to check your framing, which can also affect your glass. Even minor damage can cause major problems later on. Therefore, look for small chips and dings as well as more apparent damage. To adequately protect your home or business, you may need glass repair for these small damages.
Keep in mind that many homeowners insurance policies cover damages caused by hail and wind. So, check with your insurance agent about what your dwelling coverage pays for. Just be sure to document damages with photos, dates, and times when possible, as well as other information your insurance agent may need for your claim. While you will still likely need to pay your deductible amount for Baytown glass repair services, your policy may cover some of the costs if you have extensive damage.
Storms and Your Auto Glass 
In addition to your home and business, your vehicle may also be vulnerable to weather damage. So, you should also inspect your windshield and side windows to determine if you need Baytown auto glass repair. Small chips and cracks in your windshield can expand over time, which can affect your car's safety. Therefore, as soon as you notice damage, you should schedule Baytown windshield repair services.
In many cases, your auto insurance may cover your windshield repair or replacement costs. This depends on your policy, so you should check with your insurance agent about your specific policy. Also check if they cover mobile Baytown auto glass repair services, especially if you can't safely drive your vehicle to the shop. Additionally, be sure to choose a glass company that offers high quality and comprehensive glass services.
As Baytown's oldest full-service glass company, Joey's Glass provides glass solutions for your home, business, and vehicle. After a storm, be sure to choose the right team for your repair and replacement needs. We've been serving the Baytown area for 47 years, so we have the experience and skills you need for expert glass services. Call us today at (281) 427-4705 to request a free quote or schedule Baytown glass repair. Our team is here to serve you!