Upgrading to a Frameless Shower Enclosure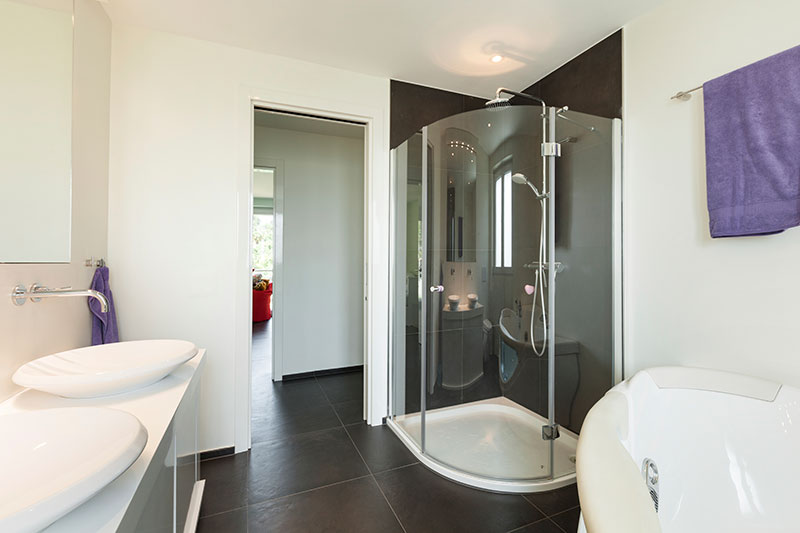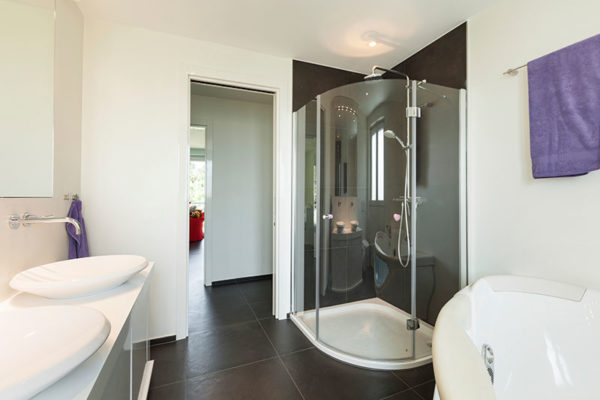 In many cases, investments in Baytown frameless shower enclosures will pay off in increased value at the time of resale. Joey's Glass can provide professional recommendations for the most elegant and reasonable options for your bath. We offer frameless shower enclosures with crystal-clear glass as well as specialty glass to allow you to create the bath and shower of your dreams. Our team will customize the minimal hardware and the glass panels to precise specifications to create the right look for your bathroom area. By working with us, you will enjoy the best service and results for your frameless shower enclosure.
Replacing or Repairing Your Framed Shower Enclosures
Whether your framed shower enclosure is in need of replacement or just needs a few simple repairs, the shower enclosure experts at Joey's Glass can help with innovative and practical solutions for your needs. We work with you to determine what you want and the most cost-effective way to achieve your goals. If your current framed shower enclosure is essentially meeting your needs, Joey's Glass will repair any minor cracks or chips and will do our best to stop any leaks that are currently present. If you need an entirely new framed or frameless shower enclosure, we would be happy to discuss your needs and provide a quote for our services.
To learn more about our full range of Baytown frameless shower enclosures and other services, call Joey's Glass today at 281-427-4705. Our team will be happy to work with you to determine the best options for your current and future needs.