Eliminate Leaks and Enhance the Appearance of Your Bath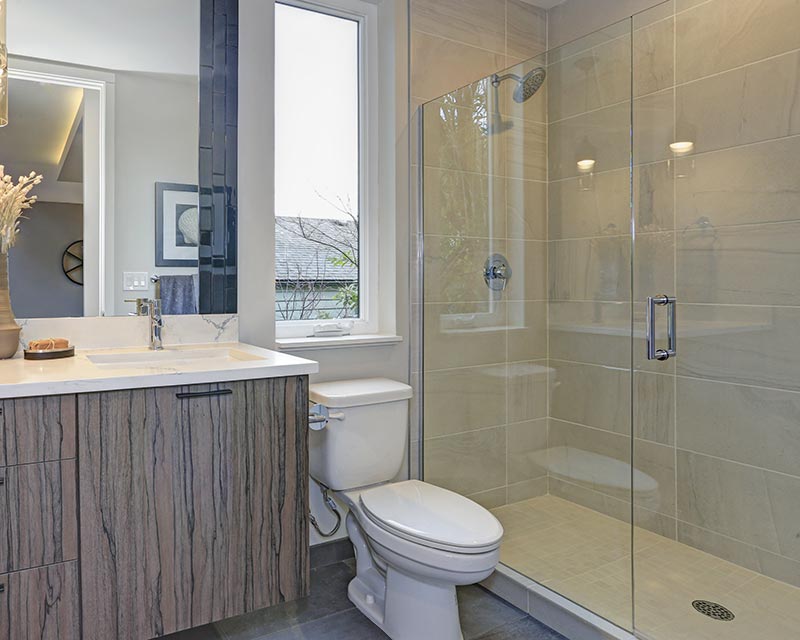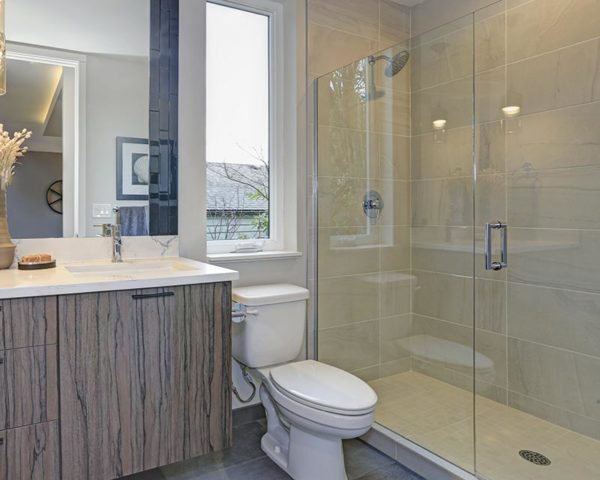 Whether you prefer the sleek elegance of frameless shower doors or enclosures or the sturdy and traditional look of framed shower doors, Joey's Glass can create various options for your needs. We will work with you to determine feasible and attractive solutions for bathrooms of all sizes. Installing new shower doors or tub enclosures will help you eliminate leaks that could cause inconvenience for your family or might lead to structural damage to your home. Our team has the experience and expertise to get the job done right the first time.
Frameless Shower Enclosures
One of the most popular items we sell and install is the frameless shower enclosure. This addition to your bath will create a modern and sleek look that will enhance the beauty of the entire room. Frameless enclosures are also a strong selling point for your home. Upgrading to these shower options could potentially increase the amount you receive for your property at the time of resale.
The Right Solution for Baytown Shower Glass
At Joey's Glass, we specialize in providing you with practical and cost-effective options for updating, upgrading or repairing your shower glass. We offer custom options like frosted or etched glass to make your bathroom more elegant and complement other elements of your décor. By working with our glass technicians, you will enjoy the widest range of options and the best solutions for all your renovation, remodeling and repair needs.
If you are looking for premier solutions for Baytown shower glass, Joey's Glass offers comprehensive help in finding the right tub enclosures, shower enclosures and shower doors for your needs. Give us a call today at 281-427-4705 to schedule an initial appointment. We look forward to the chance to work with you.