All About Baytown Frameless Shower Doors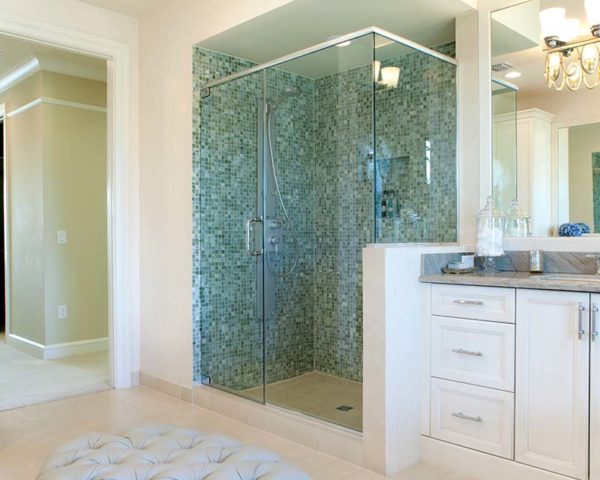 Framed shower doors have been the standard in the industry for many years. These doors offer sturdy support for glass panels and offer traditional charm. Frameless shower doors are relatively new on the market and minimize the amount of metal framing required to provide solid functionality for your home. Depending on the type of glass you choose, your frameless shower doors may provide added visibility for the tile designs inside your shower. At Joey's Glass, we will work with you to find the right solution for your aesthetic preferences and available budget. Our team will provide you with a selection of Baytown frameless shower doors ideal for your needs.
Framed Shower Doors
If cost is a major concern, Joey's Glass also carries a selection of framed shower doors that will suit your needs. Our team performs expert repairs on chipped, cracked and damaged shower glass and will restore minor issues with the hardware that supports these shower door solutions. By working with us to determine the right course of action for repairing or replacing your shower doors, you will enjoy confidence that your job will be done correctly and that you will be happy with the finished result. Our company has been serving the Baytown area for more than 45 years and has a proven reputation for quality in all that we do.
If you need reliable and beautiful options for Baytown framed or frameless shower doors, Joey's Glass can deliver the solutions you need and want. Give us a call today at 281-427-4705 to request a quote or to schedule immediate service. We are here to serve you.