Choosing the Right Type of Glass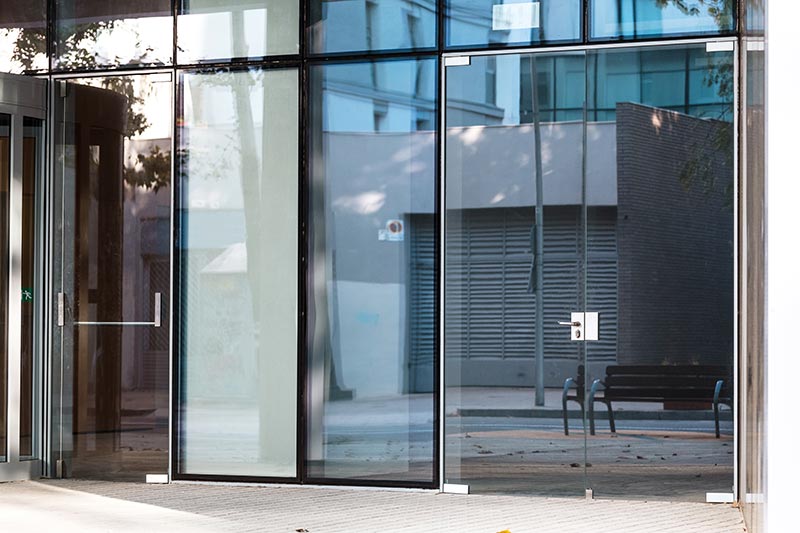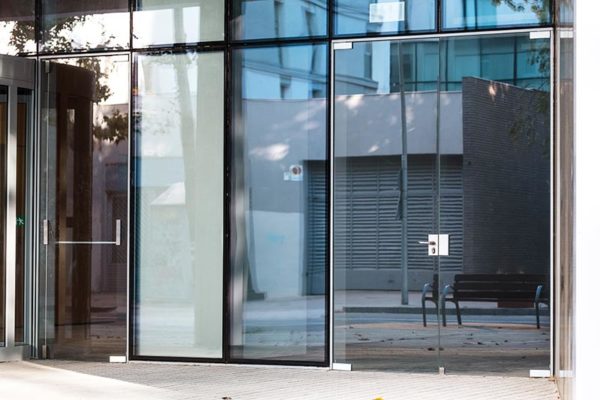 At Joey's Glass, we sell and install a wide range of glass types for use in storefront windows. Some of our most popular options include the following:
Plate glass is an older style of glass that provides a distinct look and adds character to your storefront. However, it offers little or no resistance to impacts from storms or other activities. It is not recommended for use in areas where serious protection from wind, weather and vandalism is required to maintain safety and security.
Tempered glass is a step up from plate glass and serves as a solid compromise between higher cost and greater security. It will survive most impacts and is significantly less expensive to install than comparable security glass storefronts.
For financial institutions and stores with high-dollar-value merchandise, security glass offers the greatest protection for people and property. These installations typically cost more than other types of storefront glass because they provide the highest level of security for stores in our area.
The team at Joey's Glass provides Baytown storefront glass installation and repair services tailored to suit your needs and your preferences. Our glass technicians will suggest accurate recommendations for the most effective storefront glass for your needs.
A Legacy of Quality Work
Joey's Glass has been serving the Baytown area for more than 45 years. We started our journey in 1973 and have been steadily improving since that time. Our team has proven experience that will allow you to enjoy the greatest confidence when arranging for your storefront frame and glass repair or replacement.
If you need Baytown storefront glass installation and repair services, call Joey's Glass today at 281-427-4705 to request a quote or to consult with our glass technicians. Our team is ready to serve you.