Comprehensive Replacement and Repair Services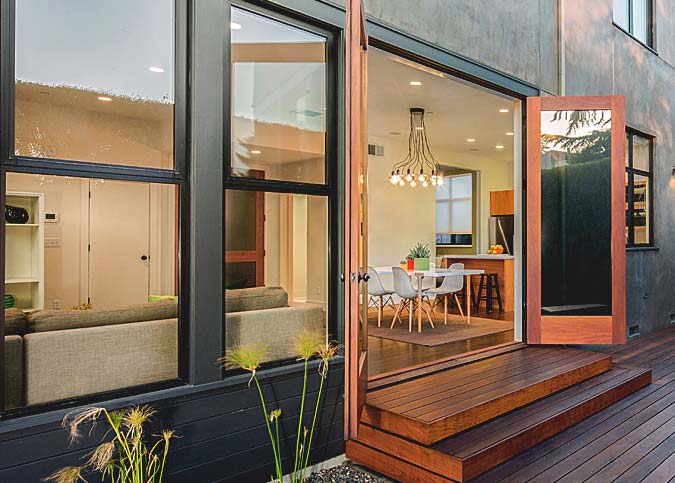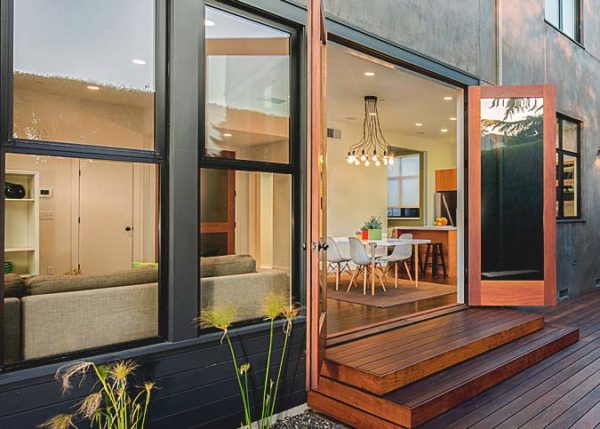 Whether you need glass door repair or replacement for incorporating laminated glass, tempered glass or security glass, Joey's Glass has the professional experience to provide superior service and products for your needs. We work with you to determine the best options for replacing, upgrading or repairing damage to automatic and manual doors and to resolve problems with opening mechanisms that could affect your customers and foot traffic. Our team will present a number of options to allow you to manage the cost of repairs or replacements for your Baytown glass doors. We are committed to fast service and effective solutions for all your repair and replacement needs.
Our Commitment to Quality
Joey's Glass has been in business in the Baytown area since 1973. Our more than 45 years of service to our community is a point of pride with our technicians and managers. If you need practical and cost-effective solutions for broken Baytown glass doors, our trusted glass technicians will provide superior options for you and your business. We work with you at every step of the process to make sure you understand our procedures and that you are satisfied with our quality of work.
At Joey's Glass, we strive to go above and beyond to help you deal with damage or issues with your commercial glass. Our team offers premier services and practical solutions for broken or malfunctioning glass doors in our area. Call us today at 281-427-4705 to schedule an appointment or to request emergency service. We are here to serve your glass repair needs now and in the future.