Why Windshield Replacement Is Important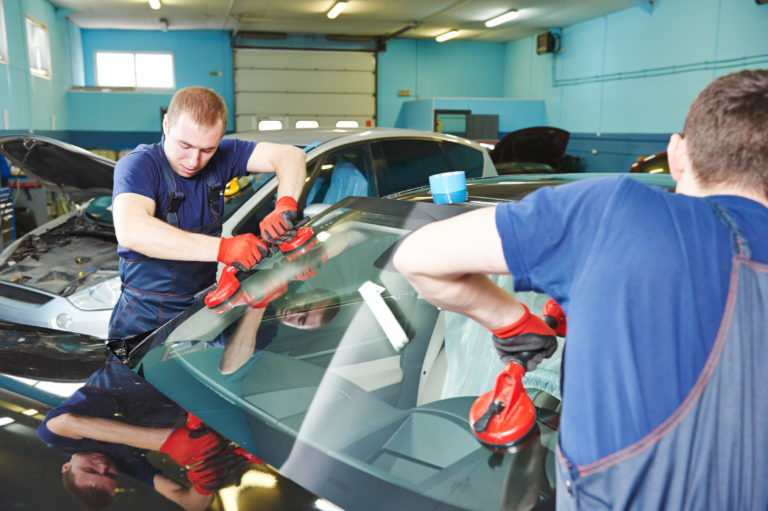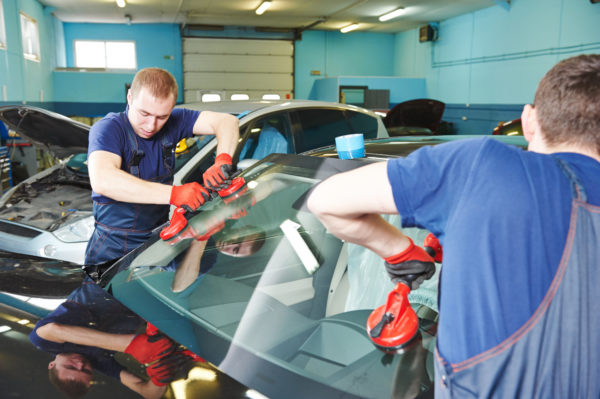 Windshield replacement which cracked or chipped is incredibly important to the safety of your passengers and serves a number of essential glass safety functions for your vehicle:
Your windshield's first job is to protect drivers and passengers from weather events, insects and dust.
It provides clear visibility to prevent accidents and to ensure that you see obstacles and traffic conditions ahead.
Your windshield also provides structural support for the roof and the sides of your vehicle, which may be essential during an accident to prevent injuries and protect your passengers and yourself from serious harm.
It serves as a backstop for air bags. Without a functional and intact windshield, your air bag may not deploy as intended.
Windshields also house many sensors for ADAS safety systems that allow the car to identify dangers and hazards and enact safety features like automatic braking and lane departure warnings
Replacing your windshield may be necessary if it has been significantly damaged or if the cracks and chips in your windshield are directly in the field of view of the driver. Joey's Glass will evaluate the condition of your windshield and will provide recommendations for repair or replacement.
We offer both OEM and aftermarket options for replacement windshields and can assist with recalibrating ADAS systems after windshield replacement to ensure your vehicle is safe and ready to hit the road.
The Safest Choice for You and Your Passengers
If your windshield is damaged, it's replacement is required to ensure safety and structural stability for your car, truck, SUV, or van, Joey's Glass will perform this procedure in our Baytown shop or at a location of your choosing. Replacing your windshield is a complicated task that requires the expertise of our team. By making an appointment with us, you can ensure the best possible solutions for your auto glass repair requirements.
To learn more about our full lineup of our auto glass repair services, call Joey's Glass today at 281-427-4705. We are here to serve you.