Windshield Repairs and Replacements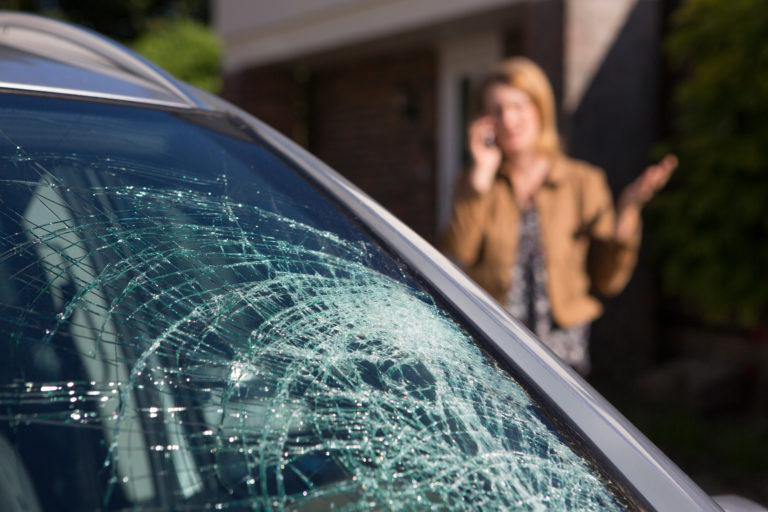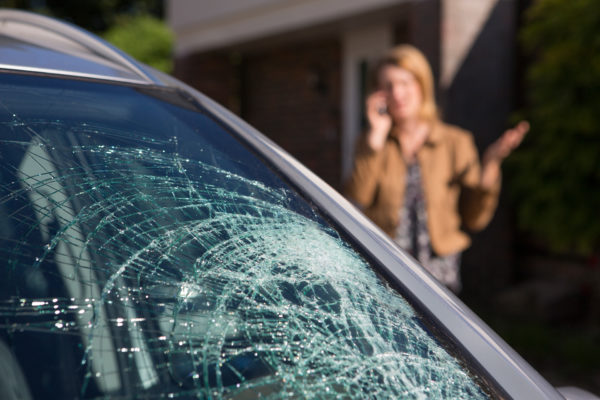 Your windshield not only provides you and your passengers with protection against rain, wind and weather but also serves as an integral part of the structural support for your vehicle. Cracks, chips and damage to this component of your car or truck will typically weaken its ability to provide support for the roof and sides of your vehicle if you are involved in a collision. At Joey's Glass, our team will evaluate the extent of the damage and will let you know if a repair or replacement procedure is most appropriate. Our team will take care of repairs or replacement and also recalibrate ADAS safety systems so you can get back on the road in no time. We accept most major insurance companies and will work with you to keep your out-of-pocket costs as low as possible.
Auto Glass Replacements
When auto glass is cracked, the best course of action is to replace the entire pane. The safety glass used for side and rear windows is usually made of tempered glass and is prone to crumbling into small nuggets of glass when an impact occurs. Even if your window glass has not yet broken entirely, it is safest to remove the broken pane and to replace it with a new OEM glass replacement. This will ensure the greatest protection for you and your passengers and will provide the greatest security for your vehicle. After replacing the auto glass, your car may need recalibration for Advanced Driver Assistance Systems (ADAS) for key safety features like lane keep assist and automatic braking. Our technicians will take care of recalibration services after replacing your windshield or other auto glass for safety you can trust.
At Joey's Glass, we are the oldest full-service glass company in the Baytown area. We have more than 45 years of experience in the auto glass industry in Baytown and offer proven solutions that include in-house auto glass repairs and replacements and mobile services. Call us today at 281-427-4705 to schedule an appointment or to request more information from our team. We look forward to the chance to serve your auto glass replacement and repair needs.