Baytown Storm Window Repair and Replacement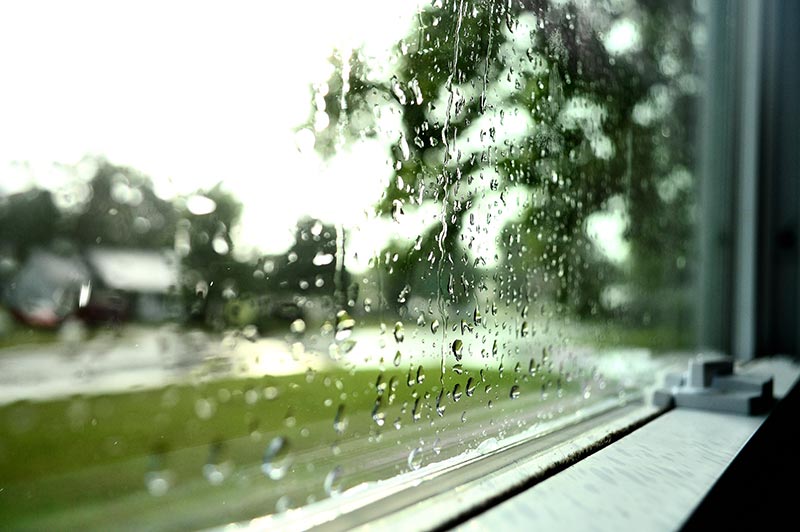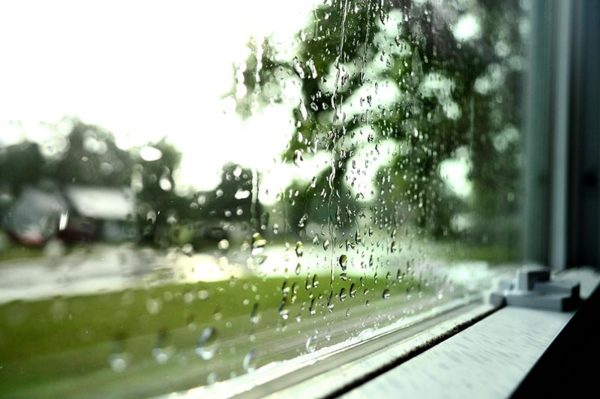 After a major storm or accident, you may notice damage to your storm windows. Joey's Glass offers emergency board-up services available 24 hours a day to serve homeowners in our area. This will allow you to remain safe and secure while you wait for a replacement window. If your storm windows are showing signs of age or deterioration, we also perform whole-house replacements for storm windows that will provide added protection for your home.
The Basics of Storm Windows
Along with their obvious benefits in protecting your home against storms, these window installations also prevent dust and outside air from entering your home. This is especially important for family members with allergies or respiratory problems. Storm windows are available in two-track and three-track vertical configurations and in two-track sliding windows that move horizontally rather than vertically. Each of these types of storm windows offers significant benefits in terms of added insulation and an improved appearance for your Baytown home. Joey's Glass will determine appropriate choices for storm window installations and provide a range of options for almost any budget.
At Joey's Glass, we have over 45 years of experience in the Baytown glass services industry. We have deep roots in our community and are committed to providing the best possible support for your project. If you need storm window replacement, glass repair or a new shower enclosure, our team can provide the right solutions for your needs. Call us today at 281-427-4705 to discuss your project and to request a quote from us. Joey's Glass is ready to serve you.