Benefits of Double Pane Windows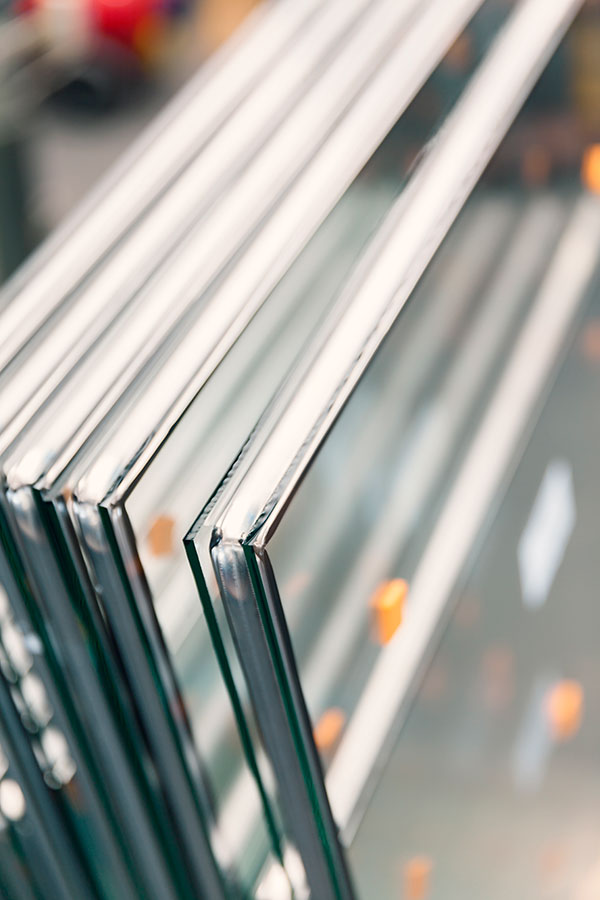 Double-paned windows, as their name suggests, consist of two separate layers of glass with air or gas trapped between. This provides additional insulation against cool weather in winter and the hot temperatures in Baytown during the summer. Some of the most important benefits of double-glazed windows include the following:
Lower utility bills may result from the installation of double-pane windows thanks to their superior insulating abilities.
Because double-pane windows typically reduce heat loss and gain through their glass panes, they will often produce a greater degree of comfort inside your Baytown home.
Double-pane window replacements will enhance the curb appeal of your home by creating a uniform and attractive look for all of the windows.
These window options are more durable than plate glass and single-pane windows, which will reduce the chance of damage in storms or by accidental encounters with baseballs or other projectiles.
At Joey's Glass, our team will provide a quote for new double-pane windows that will suit both your needs and budget. This will allow you to plan more effectively for this project and will ensure desirable results for your window repair or replacement requirements. Your satisfaction is our primary goal. We work with you to determine the right solutions for your specific needs.
Whether you need repairs for one double-pane window or a complete replacement project for your Baytown home, Joey's Glass has the proven experience to provide you with optimal results. We work with you to determine the appropriate solutions for your needs. Call us today at 281-427-4705 to schedule an appointment or to request a free quote for a double-pane repair or replacement. At Joey's Glass, we are committed to the best service in the residential glass industry.