Support for a Wide Range of Heavy Equipment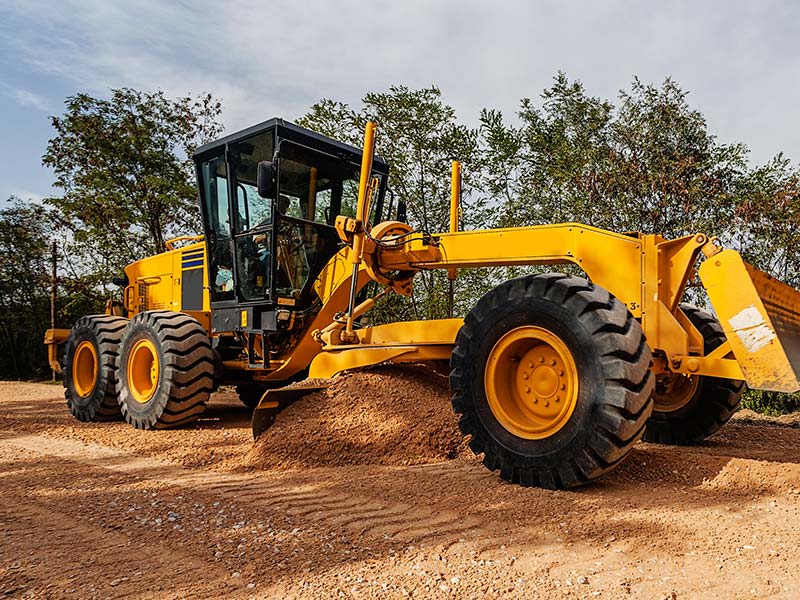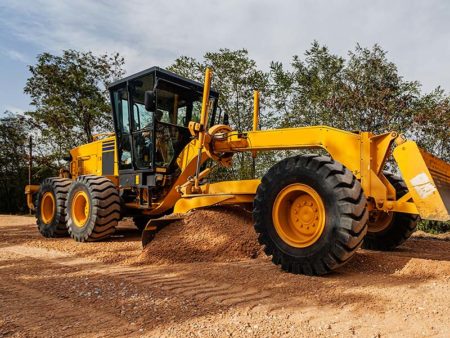 Joey's Glass in Baytown provides prompt and practical support for broken windows, windshields, mirrors, and other glass on your company's heavy equipment. We offer heavy equipment glass repair and replacement services for backhoes, bulldozers, railroad cars, tractors, excavators and forklifts to promote reliable solutions for your glass repair needs. As a leading Baytown glass company, our team has the proven experience and knowledge to provide support for any type of auto glass issues. Our budget-friendly services for semi-trailer trucks, RVs, campers, buses, and passenger vehicles help keep your equipment safe. Even small chips in equipment glass can affect the structural integrity of your machinery. Therefore, avoid hazardous conditions and schedule a glass repair as soon as possible.
The Best Glass Options for Your Business
Whether you have a small farm, a large agricultural operation, a construction company or any other business that uses heavy equipment to get the job done, Joey's Glass in Baytown will be your partner in dealing with all your equipment glass repair and replacement needs. We work with you to find the most cost-effective solutions for chips and cracks, as well as major damage.
Your heavy machinery works hard in a difficult conditions to help your operations. Because you depend on it for your livelihood, it's vital to protect your heavy equipment from harm. Part of this includes the right work equipment glass repair services when chips and cracks occur. Our specialists work efficiently to repair or replace your glass so you can continue your efforts as soon as possible.
Your heavy equipment's glass protects operators from flying debris and other hazards. Therefore, OSHA has strict requirements for heavy equipment as well as applicable glass, as it impacts worker safety. To protect your equipment operators and avoid negative consequences from OSHA, be sure to call Joey's when you notice damage on your equipment's glass. Repairing damage as it occurs makes your efforts safer and prevents minor issues from turning into more complex problems. In cases where repair isn't an option, our team at Joey's Glass can also fabricate glass specific to heavy equipment for a precision fit. Protect your crew and those around them from harm.
By entrusting your glass repair requirements to our team, you enjoy a comprehensive array of choices when planning for your farm, construction, or transportation machinery glass project. We have been serving the greater Baytown area since 1973, which means we have the experience needed to handle even the most complex glass jobs. Our dedication to 100% customer satisfaction means we strive for excellence in every project we take on.
To learn more about our full lineup of services or to ask about replacement glass for heavy equipment, give Joey's Glass a call today at 281-427-4705. Our team will work with you to find the most practical and cost-efficient solutions for your heavy and work equipment glass repair and replacement needs.