Support for a Wide Range of Heavy Equipment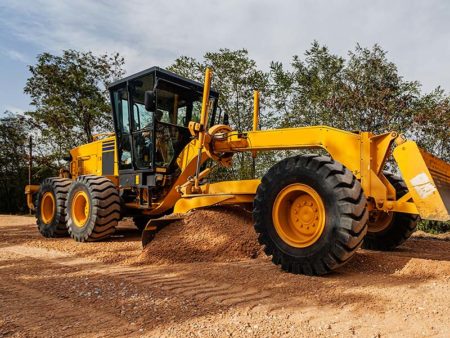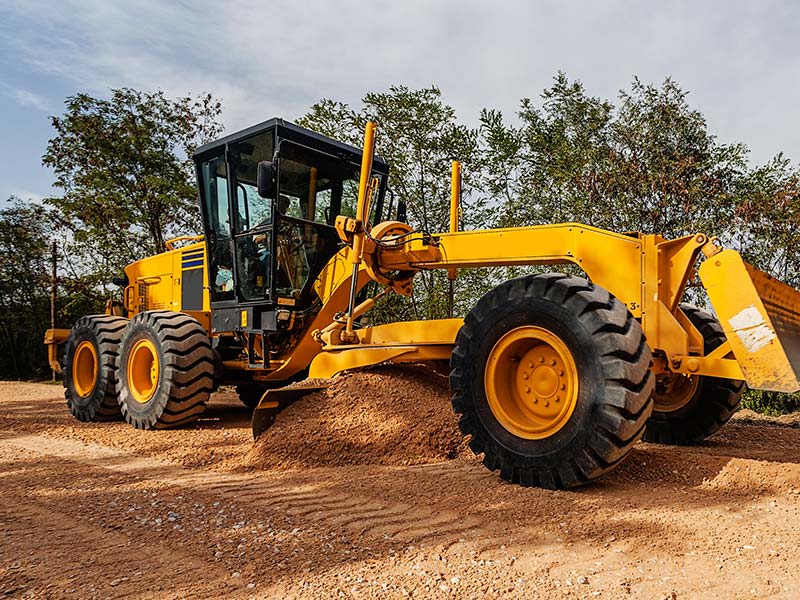 Joey's Glass will provide prompt and practical support for broken windows, windshields and other broken glass and mirrors on your company's heavy equipment. We offer glass repair and replacement services for backhoes, bulldozers, railroad cars, tractors, excavators and forklifts to promote reliable solutions for your glass repair needs. Our team has the proven experience and knowledge of auto glass replacement to provide support for semi-trailer trucks, recreational vehicles, campers and buses as well as passenger cars and trucks.
The Best Options for Your Business
Whether you have a small farm, a large agricultural operation, a construction company or any other business that uses heavy equipment to get the job done, Joey's Glass will be your partner in dealing with all your heavy equipment glass repair and replacement needs. We will work with you to find cost-effective solutions for minor chips as well as major damage. By entrusting your glass repair requirements to our team, you will enjoy a comprehensive array of choices when planning for your farm machinery glass repair or replacement project.
To learn more about our full lineup of services or to ask about replacement glass for heavy equipment, give Joey's Glass a call today at 281-427-4705. Our team will be happy to work with you to find the right solutions for your glass repair and replacement needs.