Baytown Window Replacement and Installation Services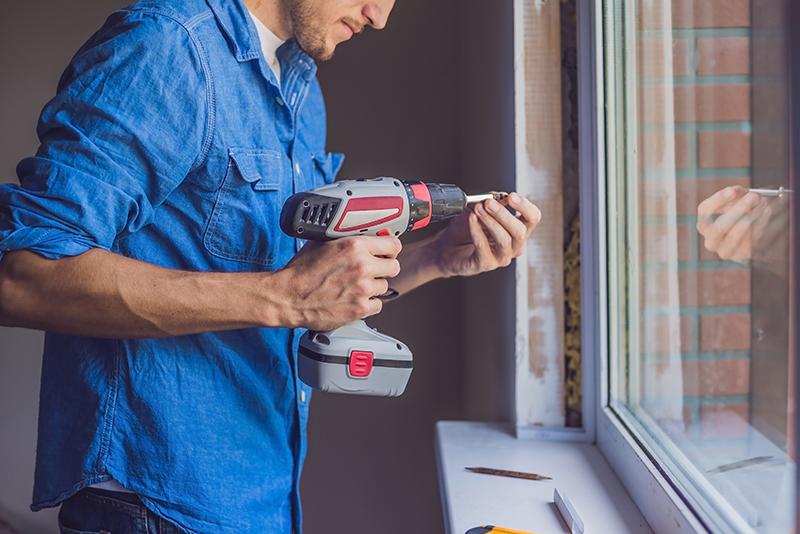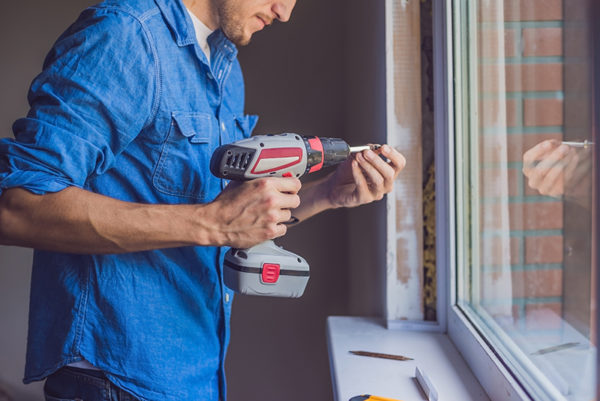 At Joey's Glass, we offer custom windows as well as a full lineup of commercially available options. Our comprehensive approach to residential glass projects allows us to provide professional solutions to all your window replacement requirements. If repairs are possible, we will work with you to determine appropriate and effective options. If you require a complete Baytown residential window replacement, our team will deliver many choices at competitive prices for you and your family.
Our Commitment to Quality
Joey's Glass has been serving the Baytown community for more than 45 years. Founded in 1973, we are committed to providing you great options for window replacements in our area. We can deliver double-pane windows that offer outstanding insulation and an attractive appearance for your home. If you need specialty windows, our glass technicians will fabricate windows that suit your needs and complement your home's exterior. Joey's Glass is the perfect solution for replacing odd-shaped windows and plate glass windows in period homes. We will preserve the distinctive look of your home while providing you with practical choices for your budget and needs.
At Joey's Glass, we specialize in the repair and replacement of residential windows, commercial glass and auto glass in the Baytown area. We work with you and your family to determine the practical and cost-effective solutions. To learn more, give our team a call today at 281-427-4705 to schedule an appointment for service or to request a quote from our residential glass experts. We look forward to the opportunity to serve you.