How Our Windshield Repair Process Works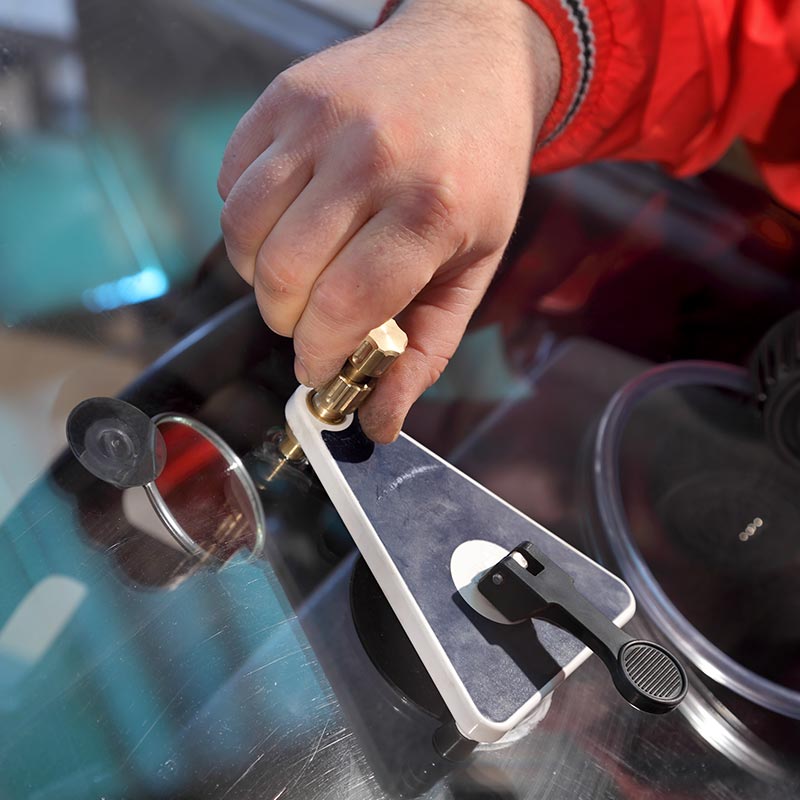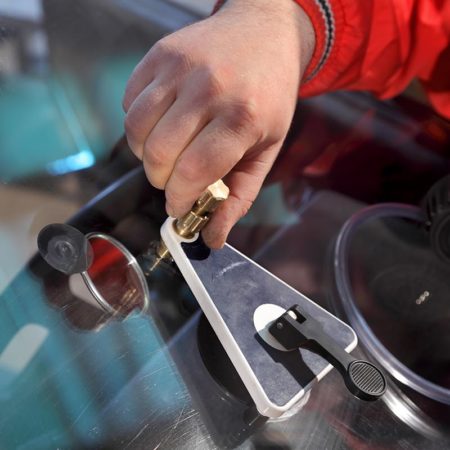 Joey's Glass uses the latest techniques and advanced strategies to repair your windshield quickly and effectively. Our process includes the use of industry-approved resins and adhesives that seal the crack or chip and that promote durability and longevity for your windshield repair. Our team follows the following steps to ensure the highest quality for your repair procedure:
The team at Joey's Glass will clean your windshield thoroughly to determine the extent of the chip or crack and to promote the best results for your repair.
Air is then removed from the chip or crack using specialized vacuum equipment.
We inject resin into the chip or crack to fill the damage completely and to create a seal between all sides of the damaged area.
Our team polishes and smooths out the resin to create a smooth surface for your windshield
The final step in our process is to recalibrate ADAS safety systems for your car so they work optimally after windshield repairs
The team at Joey's Glass has extensive experience in all types of windshield repairs. We have been serving the Baytown area with the finest auto glass repair services for more than 45 years, which has allowed us to fine-tune our process for fast and reliable results.
Mobile and In-House Services
Our team offers mobile services that allow you to enjoy fast and efficient windshield repair options at a location of your choosing. Joey's Glass also provides in-house appointments that are ideal for more complicated issues or to resolve multiple chips or cracks that require special attention.
To learn more about our lineup of windshield repair services, call us today at 281-427-4705. Our team is ready to serve you with the finest auto glass repair solutions in the Baytown area.