Types of Window Replacement and Repairs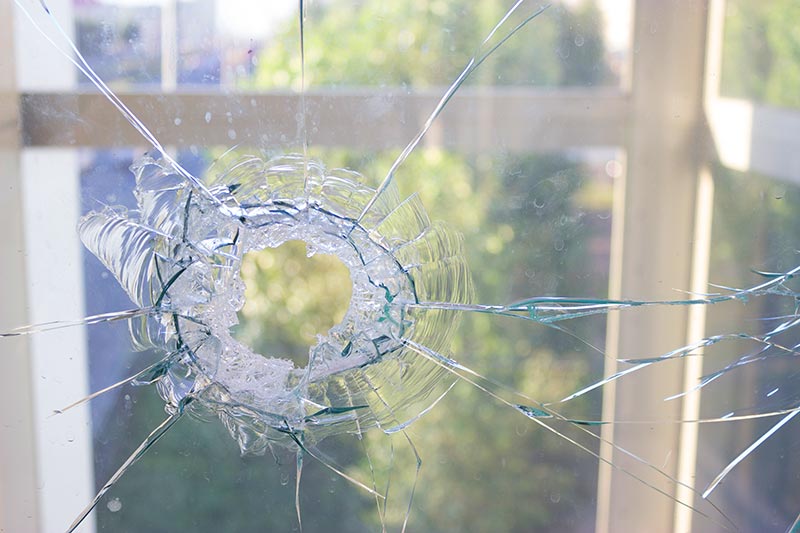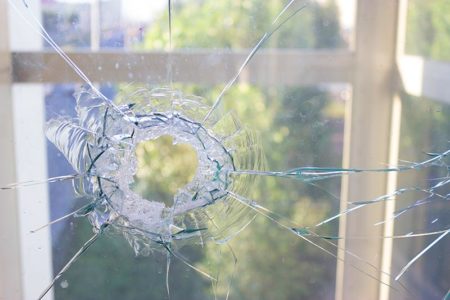 Depending on the size of the crack or the extent of the damage, the glass technicians at Joey's Glass may be able to provide repair services that will usually reduce the cost to you. Our team will evaluate the condition of your window and will provide our assessment of the potential results for a repair compared with a full replacement of your window glass. We use the latest glass repair techniques and advanced materials to repair your glass and promote a safe environment for you and your family.
Experience and Expertise Make the Difference
By entrusting your glass repair project to Joey's Glass, you will enjoy the greatest degree of confidence that the job will be done right the first time. We have established a proven reputation for quality work and outstanding customer service, which is your best guarantee that your windows will be restored to proper functionality and appearance. Our glass technicians will work with you at every step of your project to ensure that you are fully satisfied with the results we produce.
Replacements You Can Count On
The experts at Joey's Glass will provide the right solutions for window replacements in the Baytown area. Our team will replace just one pane or every window in your house depending on your needs and preferences. If you require a window replacement for your home, our glass technicians will discuss your project with you and will deliver the best price for your window glass replacement.
To learn more about the services we offer, call Joey's Glass today at 281-427-4705 to schedule an appointment or to request a quote. We look forward to the chance to serve you.