Auto Glass Repairs and Replacements You Can Count On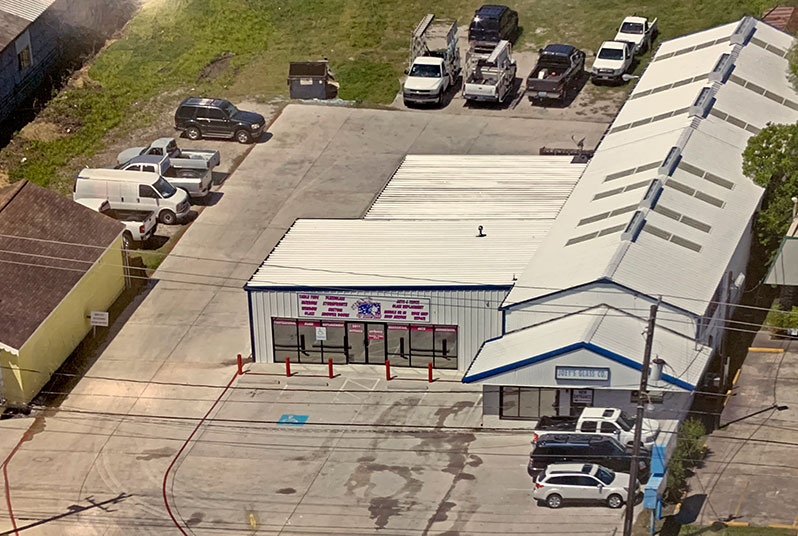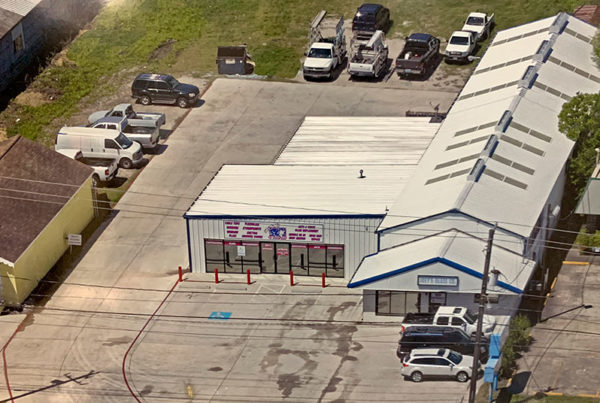 We offer windshield repairs and replacements to ensure clear visibility and safe driving for you and your family. Your windshield serves both as protection from wind and weather and as an important structural element of your car, truck, van or SUV. By taking action to repair or replace your windshield when it is cracked or damaged, you will protect yourself and your passengers from injuries that could be caused if you are involved in an accident.
Side and rear windows typically require replacement rather than repairs because they are constructed of safety glass and not the laminate used for windshields. At Joey's Glass, we have extensive experience with all makes and models of passenger vehicles. This allows our team to provide the appropriate solutions for your specific vehicle. We work with you to promote the best possible outcomes for your auto glass repair needs.
Residential and Commercial Glass Replacements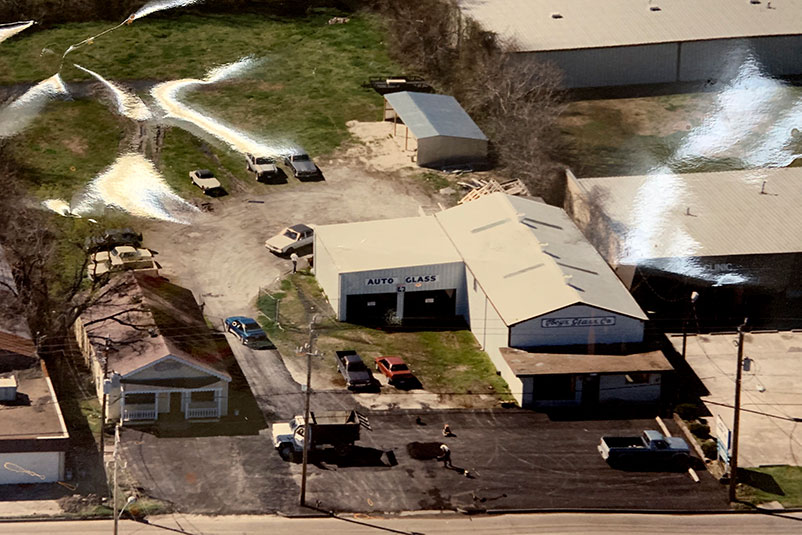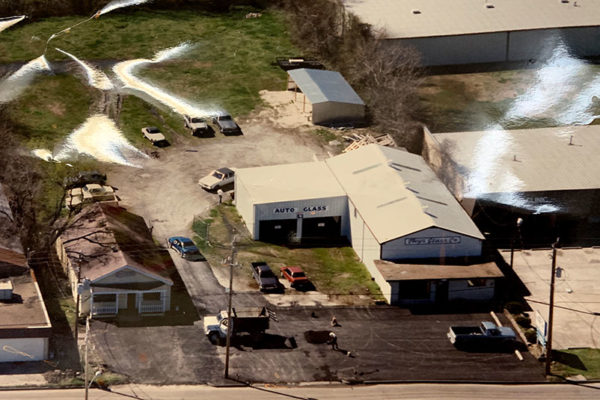 Our team can also provide expert help in resolving broken or cracked windows, mirrors and storefronts to promote a safe and secure environment inside your home or business. We work with most major insurance companies to ensure that your repairs are covered to the fullest extent possible and that your residential and commercial glass installations are performed to the standards you expect and desire.
We support many organizations during the year that we are connected to or passionate about. Some of those organizations include BTBA, BBA, Sterling Booster Club, GCM Booster Club, Hadassah, Lions Club, United Way, ASPCA St. Judes and Relay for Life.
At Joey's Glass, we are Baytown's oldest full-service glass company. We are committed to your complete satisfaction with your auto, home or business glass repair or replacement. Call us today at 281-427-4705 to schedule an appointment with our team. We are here to serve you.