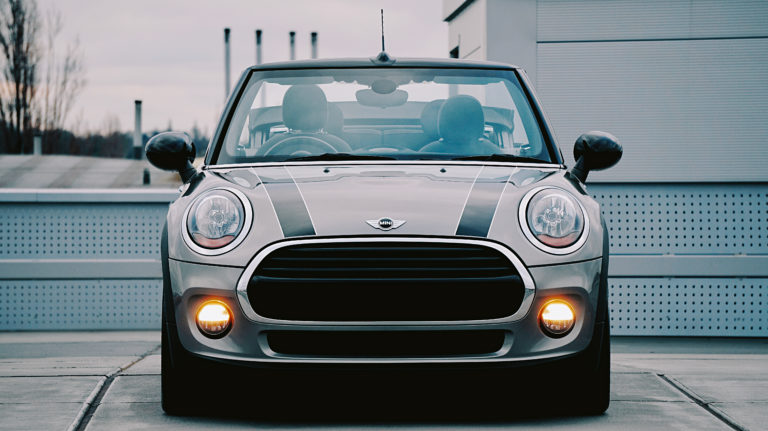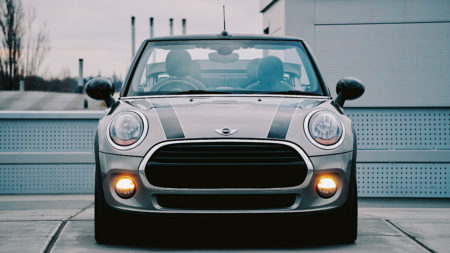 When you need Baytown windshield repair, you might wonder if it's better to bring it into the shop or request mobile services. While both options offer comprehensive glass services, there are distinct benefits to each. When you need Baytown windshield repair, your technician can help you decide what will be best for your vehicle. Here are some factors to think about regarding in-shop and mobile windshield repair.
Mobile Baytown Windshield Repair
Mobile Baytown glass repair for your vehicle is convenient and fast. Most people choose to have their windshield repaired at their home or office, as it is often easier and quicker for them to get their auto glass repaired that way. Mobile Baytown windshield repair is a great option when you're too busy to make it into the shop, as you should repair windshield chips and cracks as soon as possible to prevent negative outcomes for your vehicle and passengers. Also, if you're unable to drive your vehicle safely, mobile services come to you wherever your car is.
However, something to consider when you request mobile auto glass repair is the weather. Unfortunately, poor weather can prevent your windshield repair from going smoothly, as humidity, extreme temperatures, wind, and wet weather can interfere with your Baytown windshield repair. Oftentimes if the forecast calls for inclement weather, it's better to have an in-shop repair.
In-Shop Auto Glass Repair
By contrast, in-shop Baytown glass repair for your vehicle is an option any time. Your auto glass technician can easily control the shop environment to ensure a smooth and easy windshield repair. So, when you notice that the weather could hinder your technician's ability to properly repair your windshield, try to come into the shop instead.
Also, while mobile repair is convenient, in some cases it may be better for your vehicle to come into the shop for Baytown windshield repair. For extensive or complex damage, mobile repair may be more difficult. Instead, in-shop windshield repair may be more appropriate in these circumstances.
In many cases, you'll be using your car insurance to cover windshield repair costs. After all, that's what it's for. However, be sure you fully understand what your insurance covers. Many policies only cover in-shop Baytown auto glass repair. Therefore, in some cases it will be more cost-effective for you to come in for repairs if your insurance won't cover mobile services.
For fast, affordable Baytown windshield repair, contact Joey's Glass. Our team provides practical and high-quality glass solutions for your car, home, and business. We are the oldest full-service glass company in Baytown. Our expert glass technicians have the skills and experience needed for even the most complex glass projects. So, protect yourself, your passengers, and your vehicles by choosing the most trusted and reliable glass company in Baytown. Call us today at (281) 427-4705 to schedule an appointment or request a free quote. At Joey's Glass, we are here to serve you.