Creating the Right Look for Period Homes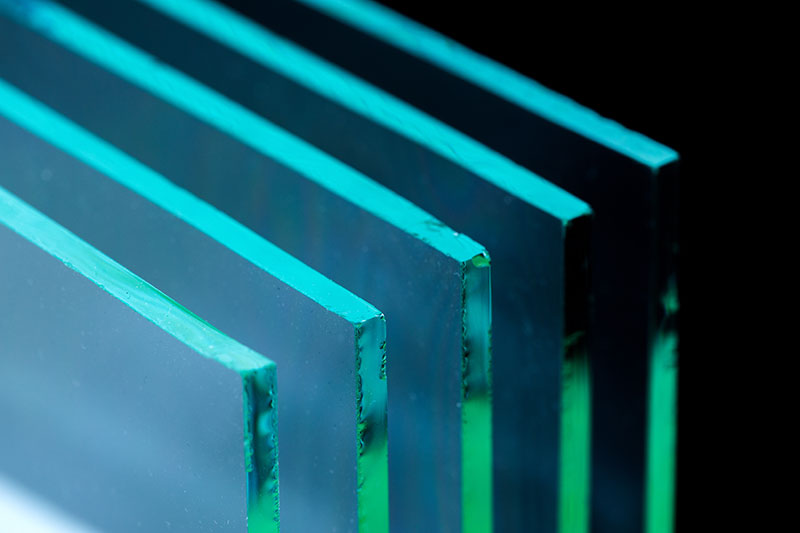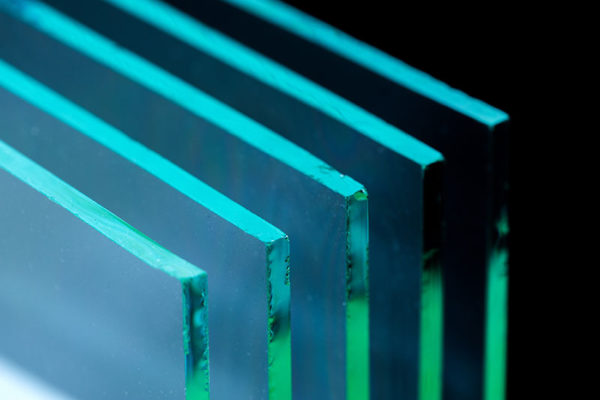 Older homes typically were constructed with large plate glass windows that provided a distinctive look for these residences. Making sure that your windows are repaired or replaced to produce the same appearance that was present before your plate glass was damaged is essential to preserve the character of your home. At Joey's Glass, we have been serving Baytown for more than 45 years. Our extensive experience in plate glass repair and replacement allows us to produce desirable results for your renovation or window replacement project.
Upgrading Your Window Installation
In some cases, upgrading to double-pane windows may be the best option to reduce your utility bills and ensure greater comfort inside your Baytown home. These windows offer superior insulation for your home and often reduce the amount of outside noise that enters your living spaces. Joey's Glass offers customized window fabrication and installation to suit odd-shaped or large windows. Our technicians will create the perfect solution for replacing plate glass windows with durable and practical double-paned windows designed to stand the test of time.
The Right Solutions for Your Needs
At Joey's Glass, we work with you at every step of the replacement or repair process to make sure you understand the work we are performing on your behalf and the reasons behind our procedures. This will help you to feel more confident in our company and our technicians throughout the plate glass repair or replacement process.
To learn more about our lineup of residential glass repair and replacement services, call Joey's Glass at 281-427-4705 to schedule an appointment or to request a quote for your project. We look forward to the chance to provide outstanding customer service and resolve your glass repair needs.