Windows for Your Baytown Home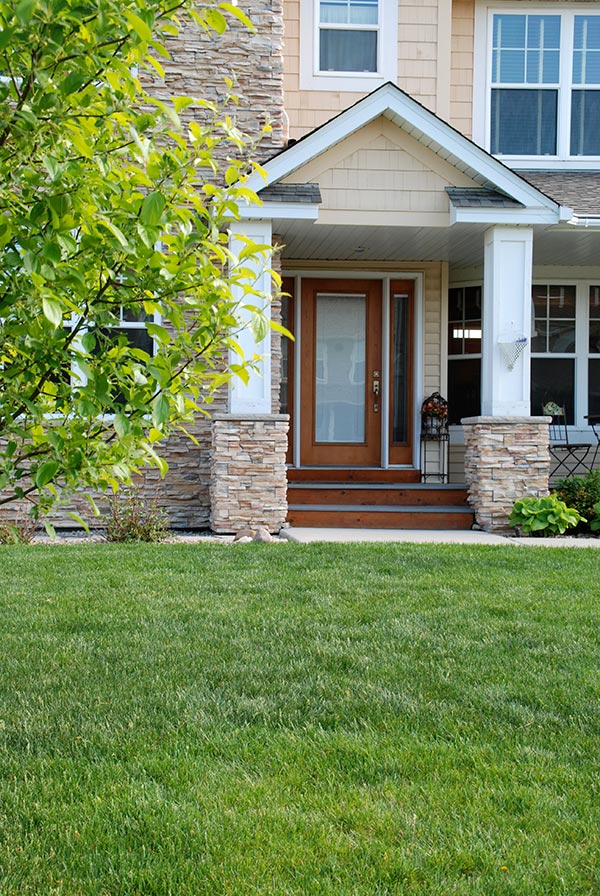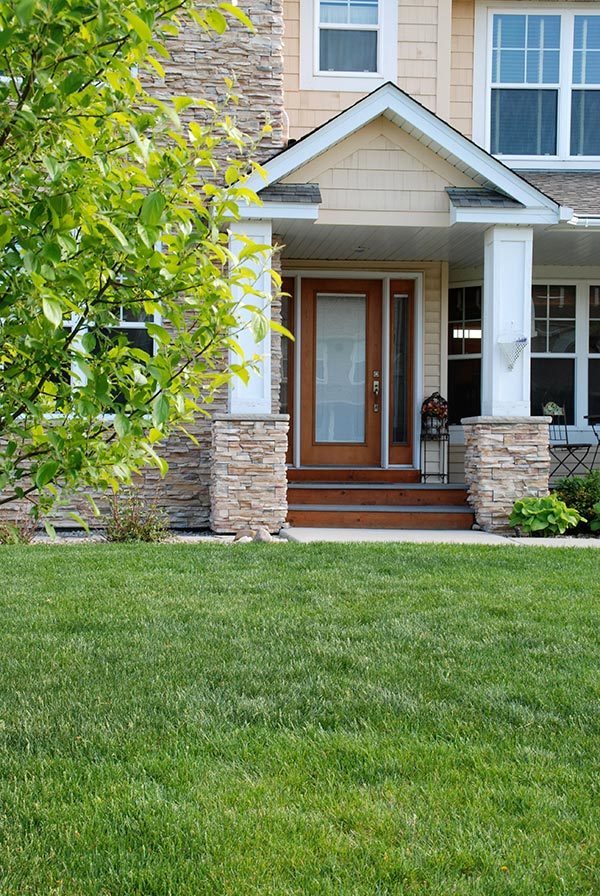 At Joey's Glass, we sell, install and replace a wide range of windows designed specifically with your needs in mind. Whether you need window repairs or replacement of plate glass, double-pane or storm windows, our team will work with you to determine the right options for your needs. Double-pane windows are ideally suited to provide added insulation, which could potentially lower your utility bills and make it easier to cool your Baytown residence to a comfortable temperature. Whatever your needs, our team will provide recommendations and options to suit your requirements and budget.
Shower Doors and Tub Enclosures
Joey's Glass also specializes in repairing your existing shower doors and enclosures to ensure that they look great and function as intended. Our team can also design customized shower enclosures and doors in both framed and frameless varieties. Mirrors and mirrored walls can complete the look and increase the value of your home at the time of resale. This will allow you to create the most attractive and functional bath area for your family.
China Cabinets, Mirrors and Tabletops
At Joey's Glass, we offer help in repairing and replacing the glass for aging or damaged china cabinets, mirrors, tabletops and many other home furnishings in the greater Baytown area. We are Baytown's oldest full-service glass company, which allows us to put our experience and expertise to work when dealing with these required repair services.
Joey's Glass is a full-service glass company with a wealth of experience in the residential glass repair and replacement field. To learn more about our full lineup of residential glass services, call the team at Joey's Glass today at 281-427-4705. We look forward to the opportunity to serve you.