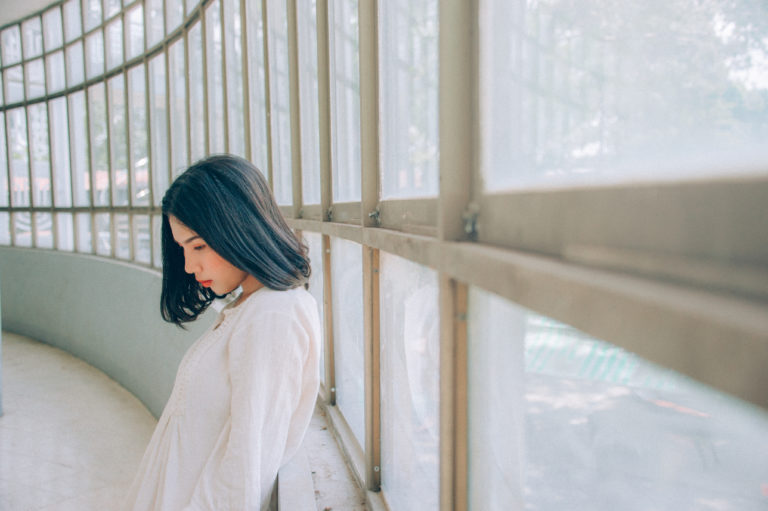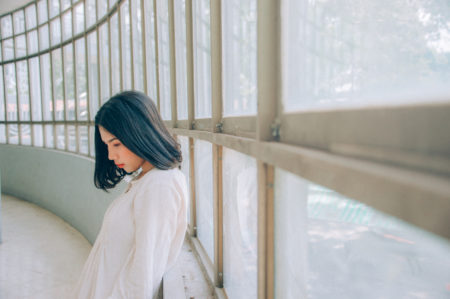 Most people like large windows in their home. However, windows also help your business. Talk to your Baytown window repair technician about adding window walls inside and out for your building. These gorgeous additions to your business aren't just attractive, they help perform some important functions for a wide range of industries.
Exterior Baytown Commercial Glass Walls
Window walls on your building's exterior look beautiful when well maintained. A lot of modern architecture uses window walls on exteriors because they look sleek and sophisticated. For retail businesses, Baytown commercial glass allows your customers to see inside your store and the products you have to offer. A great window display can entice customers to come in and browse.
Natural Light
Additionally, windows allow natural light to come into your building. If you sell products to customers, this is a major plus, as it can enhance the look of your products. Daylight is white light, which shows off the true colors of your products. Natural light can also help improve mood, which may encourage your customers to purchase more. By contrast, a lack of windows means you're relying on artificial light. Artificial light can cast a certain hue over your items and make them appear different.
For office buildings, natural light is also extremely important. First, if you have exterior window walls, you allow more light in and can spend less in energy for lighting. However, natural light also has benefits for your employees. For example, it helps reduce eyestrain, headaches, and fatigue. Multiple studies also show that employees feel more optimistic and productive if they're exposed to sunlight during work. Therefore, a window wall for your building may just boost your profits, no matter which industry you're in.
Durability
Glass walls for your commercial building are also extremely durable. Tempered and safety glass are impact resistant and take a lot of force to break. Also, glass can withstand extreme temperatures and temperature fluctuations. Therefore, even on the hottest summer day, you don't need to worry about your glass exterior. It resists high winds, rain, and other weather conditions.
In fact, glass takes a long time to degrade and it's one of the longest lasting materials that humans can make. Even your average glass bottle would take a million or more years to break down. Therefore, it's a strong, long-lasting material for your building's exterior.
Exterior Baytown Window Repair and Maintenance Compared to Other Building Materials
Baytown commercial glass is stronger than your average residential window. Commercial buildings use tempered and security glass that are impact resistant. Therefore, your windows will be durable and long-lasting. They're also low maintenance. You'll need regular window washing to keep them looking great, but otherwise there's no need for extra maintenance unless you need Baytown window repair. Other exteriors, like cement, may require frequent applications of protective coatings or paint to keep them looking nice.
Talk to Your Baytown Window Repair Technician About Interior Glass Walls
Window walls aren't just for the outside of your building, though. Your Baytown window repair technician can also create custom glass walls for your offices.
Partitions
Glass partitions for offices offer a sophisticated and professional look for your company's interior space. Additionally, they lend an air of honesty and openness to your business that your clients will appreciate. For rooms that do require privacy or where you keep confidential information, consider using frosted or patterned Baytown commercial glass walls.
In addition to how they look, glass partitions for your offices help your staff work better. They help allow natural light into individual office spaces for productivity and allow for easy communication between your employees. Also, glass walls are easy to dismantle for office layout changes.
Finally, your Baytown window repair technician can likely offer you a lower price than traditional walls for your offices. Building walls to divide your space into multiple offices can be expensive and often requires you to shut down while a construction crew creates your walls. By contrast, your glass walls are fabricated off-site and transported to your location where you can put them up when and how you want. So, talk to your Baytown window repair company about using glass to create office spaces for your employees.
Conference Room Walls
Also, your Baytown window repair technicians can help you create conference room walls of glass. This can improve the environment where you take important meetings. Picture your standard conference room – it can feel dark and stuffy. This isn't necessarily conductive to gaining new clients or getting your team excited about a meeting. Instead, glass walls allow in light and make the space look bigger. Thick glass will provide ample sound insulation while creating a more inviting space. Additionally, because others can see through the glass, there's no chance of accidental interruptions.
Another great benefit of glass conference room walls is that you can use them like a whiteboard. Some dry erase markers and a microfiber towel are all you really need for your Baytown commercial glass walls to turn into a brainstorming board. Rather than mounting a whiteboard on the wall or using the small easel style boards, you can simply put the walls of your conference room to work.
Divider Window Walls from Your Baytown Window Repair Technicians
Window walls are also the perfect solution for dividing your space without making it look small. For example, if you have a small reception area, putting a traditional wall in can make your workplace look small and might divide it awkwardly. However, leaving it open can be a distraction to your staff. Instead, a glass wall offers the best of both worlds. You can also place branded graphics on the window wall to add another touch of professionalism to your workspace.
At Joey's Glass, we have been providing high quality glass repair, replacement, and installation services to Baytown for 47 years. As Baytown's oldest full-service glass company, we have the experience needed for even the most complicated glass projects. Whether you need Baytown flat glass, tempered glass, or security glass, our team offers you superior service. Call us today at (281) 427-4705 to discuss your needs with our experts and request a free quote. We are here to serve you.