Tempered vs. Security Glass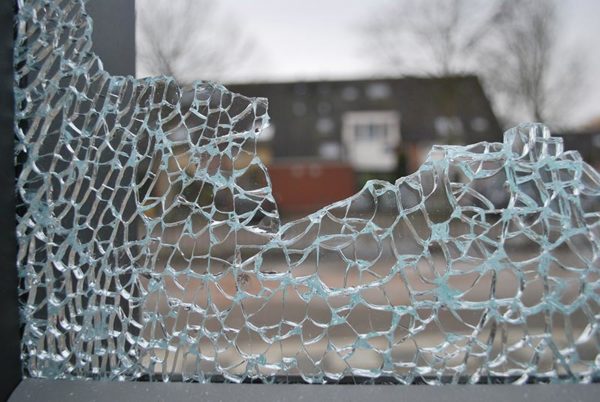 Security glass, laminated glass and other types of safety glass are often lumped together as one single type of glass. In fact, these varieties of safety glass are quite different from each other and are used in different ways:
Tempered glass is processed using a heating process that makes it stronger and more resistant to impacts. It is often used in regular commercial windows and for the side and rear windows of automobiles.
Laminated glass is used in auto glass applications for windshields and for other areas where added protection is needed to secure inventory or to reduce risks to people. It consists of two layers of tempered glass attached to each other by a layer of adhesive.
Security glass is an upgraded form of laminated glass and features more layers of glass and adhesive.
If you need expert tempered glass repair in Baytown, Joey's Glass can provide the right solutions for your storefront. Our safety glass team works on security glass, laminated glass, commercial glass and tempered glass doors, windows and storefronts. We are committed to providing you with reliable and premier solutions for your commercial glass repair and replacement needs.
Dependable Glass Services for Baytown Businesses
At Joey's Glass, we are committed to providing trusted solutions and positive experiences for our customers. We have more than 45 years of proven experience in providing tempered glass repair in Baytown. This ensures that you receive the best service and products for your storefront and other windows in your commercial enterprise. Give our team a call today at 281-427-4705 to schedule an initial appointment. We look forward to the opportunity to provide you with the best glass repair and replacement services in Baytown and the surrounding areas.