Factors to Consider for Your Baytown Glass Table Top Replacement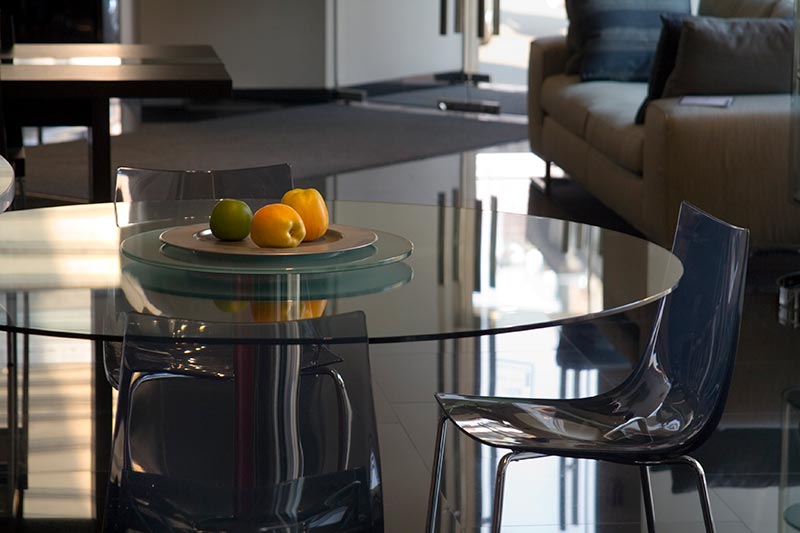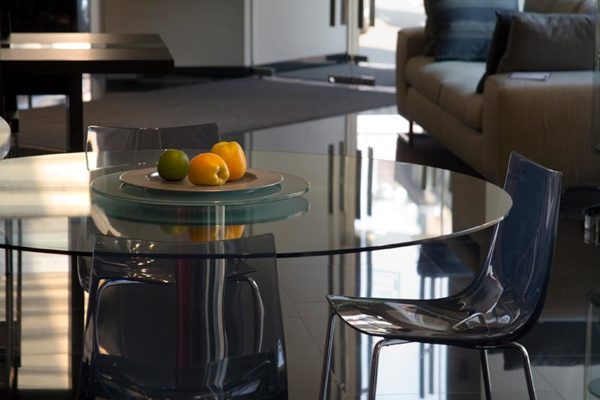 Before our team begins the work of fabricating your glass table top, we will need to take careful measurements of your table and current table top, if it is still in place. This will allow us to provide a proposed replacement plan that will include cutting, fabricating and, if desired, etching your table top to create a customized look. Joey's Glass offers advanced options for you and your family in restoring your tables to full functionality and beauty.
Chipped Glass Can Present Risks
Chipped or cracked glass may create added risks for younger guests or members of your family. Applying pressure to cracked table tops could cause them to shatter and scatter glass across your kitchen, living room or anywhere else in your home. By calling Joey's Glass as soon as you spot issues with your table top glass, you will protect your family and guests against injuries caused by broken glass. You will also ensure an attractive appearance for all your tables with glass tops.
Quality Services You Can Rely On
At Joey's Glass, we have more than 45 years in the glass repair and replacement industry in Baytown. We have both the experience and proven know-how to create optimal outcomes for your window installations, glass repair jobs and auto glass emergencies. Our team is here for you now and in the future.
If you need a quality Baytown glass table top replacement, call Joey's Glass today at 281-427-4705. We look forward to the opportunity to serve you.