Commercial Glass Replacement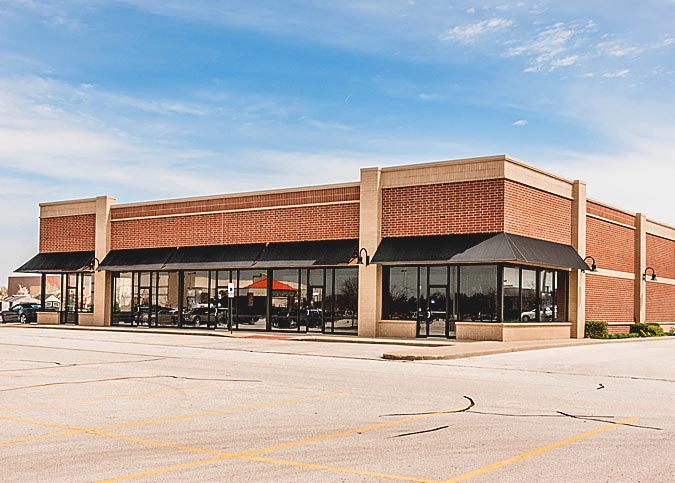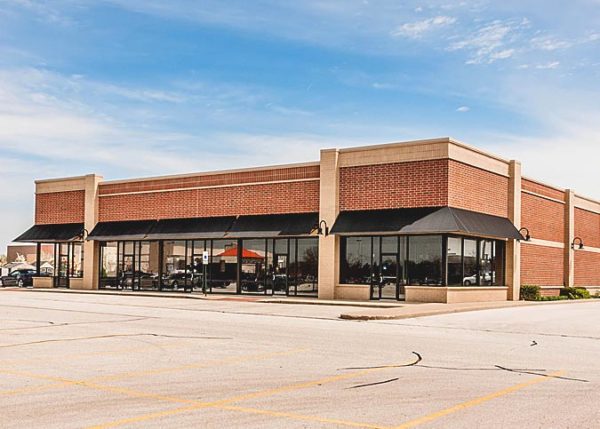 Over time, your storefront windows can become discolored or unattractive due to the natural effects of wind, sun and weather on glass surfaces. Commercial flat glass is important to the safety of your clients, employees and other assets. Joey's Glass can help with replacement options for your store, office or other retail location. We can determine the right course of action for replacing your windows quickly and effectively. Whether you are a Baytown restaurant, an office building, a retail store or any other commercial enterprise, Joey's Glass will provide appropriate recommendations and services for your needs.
Expert Help When You Need It Most
After a major storm or an accident that affects your commercial glass installations, Joey's Glass will help you recover from the damages as quickly as possible. Our team is available 24 hours a day, seven days a week to provide board-up services for your commercial location. This will help to prevent further damage and will allow you to schedule your commercial flat glass repair in Baytown at a time that suits you and works for your insurance company.
We Work With Your Insurer
Joey's Glass accepts insurance from most major providers and works with your insurance company to ensure that you pay as little out of pocket as possible for your glass repair. This can save your business money in dealing with the costs of glass repair and replacement while ensuring that you receive the right solutions for your needs.
At Joey's Glass, we offer comprehensive solutions for commercial storefront and window repair in the Baytown area. We work with you to determine practical options for your business and your needs. Give us a call today at 281-427-4705 to request assistance from our team. We look forward to the opportunity to serve you.