We've all done something to help save a few bucks, especially when it comes to repairs. However, before your windshield turns out like a Pinterest fail, make sure you know the risks of using a DIY Baytown windshield repair kit. Professionals have the knowledge, experience, and tools needed to provide you with a high quality repair. By contrast, a do-it-yourself kit provides you with a few lines of instructions and a couple disposable tools. DIY repairs could cost you more money in the long-run, so it's important to consider your options carefully.
You Only get One Shot with Baytown Windshield Repair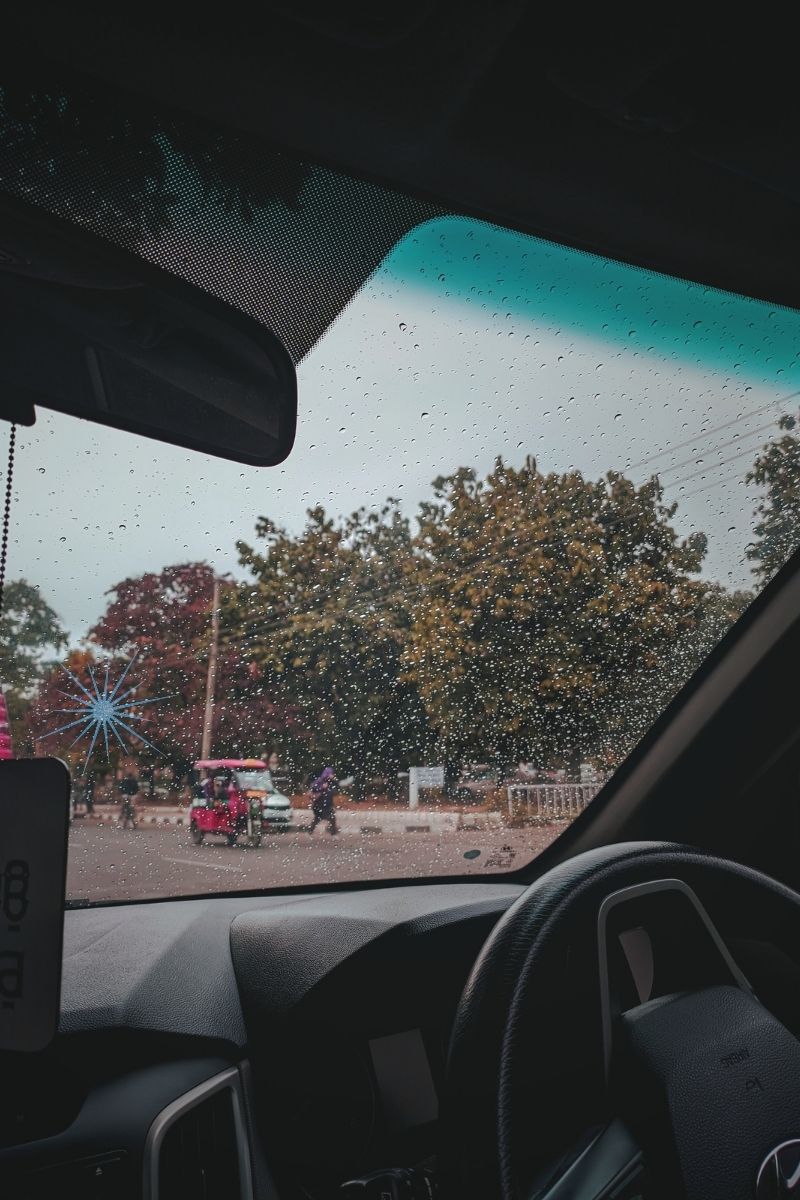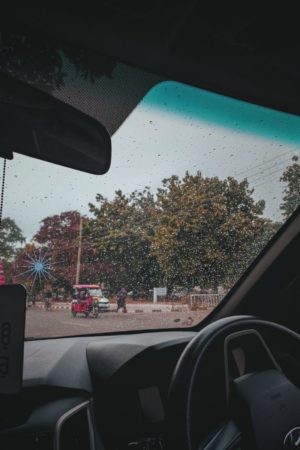 The main issue with trying to repair your windshield yourself is that you only get one chance to get it right. Once the resin cures, that's it. There's no way to go back in and refill the damage or to remove the resin and start over again.
This is true for both DIY and professional Baytown windshield repair. The difference with professional repairs is that glass technicians have experience and extra training to help repair the damage the first time. This is the main reason why we recommend professional repair over DIY kits. 
Of course, you're probably thinking of course we recommend pro repair, since we're glass specialists. However, we're actually trying to save you money and hassle. While do-it-yourself kits you can pick up at your local supermarket usually cost about $20 or even less, there's a decent chance that the repair won't work, which can end up costing you tons more than the price of a professional chip repair from our technicians. 
Failed Repair Means Buying a Replacement Windshield
As we've mentioned, there's no way to repair a windshield after a failed attempt. This compromises the structural integrity of your windshield. It can also allow the damage to spread. Therefore, your windshield may not be safe anymore. 
If you've used a DIY kit and failed to repair the damage, then typically your only option is a windshield replacement. Replacements tend to cost significantly more than professional auto glass repair in Baytown. So, you could end up saving money by having an auto glass technician repair your windshield correctly the first time, rather than having to shell out for a brand new windshield after a repair kit fails. 
DIY Repair Kits Don't Include Experience or Specialized Equipment
Why might a DIY windshield chip kit fail? The problem with these kits is that they don't offer professional equipment or the years of experience your Baytown windshield repair specialists have. Do-it-yourself repair kits generally come with just a few things: a disposable tool to get rid of glass slivers in the crack, resin, and a film to place over the resin while it cures. However, professional repair generally involves a lot more technique and expert tools. 
Lower Quality Baytown Windshield Repair Resin
First, and perhaps most concerning, these kits may not have high quality resin that can form a strong bond on your windshield. Auto glass professionals have access to high quality resins that fit industry standards. There's no guarantee that a kit you pick up online or at the supermarket will contain quality resin. Therefore, there's a chance that the repair may fail because the resin isn't strong enough.
Another issue is that the resins tend to come already pre-mixed, but our specialists customize the viscosity of the resin to suit the type of damage and even the temperature of the windshield to form a strong bond. You don't have that option with a kit. 
No Vacuum Equipment
Also, we use professional equipment like specialized vacuum tools to help draw air out of the chip for proper Baytown windshield repair. Taking the air out and creating a vacuum can help the resin penetrate all the way down into the crack. This helps reduce the risk of air bubbles creating weak areas and failed repairs. Air can also interfere with the curing process, which can affect how strong and long-lasting your repair is. Though these tools are often necessary for a good repair, you're not likely to have one included in your DIY kit. 
No Advantage of Experience
Experience is another reason why professional repair is often a better bet for your auto glass. It can take years of training to properly repair windshields. For example, how will you know if there's an air bubble in the resin, or whether you've injected the resin deep enough? While it may not sound difficult, repairing windshields to proper safety standards can take years of training. 
Kits Can Only Repair Specific Types of Minor Damage
Another important thing to keep in mind is that these kits may not even work on the type of windshield damage you have. While each kit is different, most are designed only for small chips of a certain shape. If you read the fine print on one of these kits, you'll probably notice that it says it's only meant for chips smaller than the size of a quarter and shaped like either a star, flower, or bullseye. So, no cracks, chips that look like spiderwebs, or even surface scratches. In many cases, our Baytown windshield repair technicians can fix these types of damage. 
How Long will Baytown Windshield Repair Last?
In addition to a higher potential for failure, there's also no guarantee that do-it-yourself windshield repair will last. Most kits don't give any estimate for how long the chip will stay repaired, even if you do everything right and the repair is successful. Remember, the resin in these kits is often lower quality than what our technicians use. So, there's a good chance a DIY repair will be a lot weaker than a professional repair. Therefore, it may be more of a band aid that will end up needing a full replacement eventually.
By contrast, Baytown windshield repair can last the lifetime of your windshield when done properly by professionals. This can save you money in the long run on auto glass. Therefore, consider long-term costs when trying to decide between do-it-yourself or professional repairs. 
Auto Glass Repair in Baytown from Joey's Glass
When you need glass repair, replacement, or installation, call our team at Joey's Glass. We're a leading Baytown glass company and have been helping people just like you since 1973. As a family owned and operated business, we're committed to your complete satisfaction. Call us today at (281) 427-4705 to get a free quote!