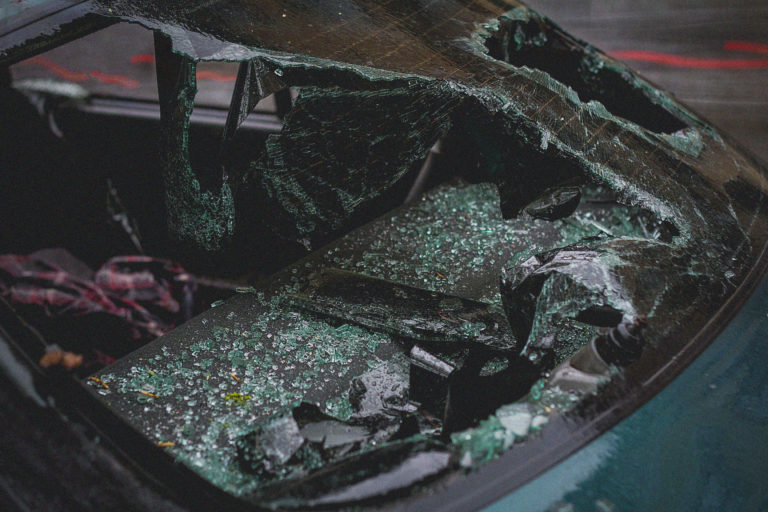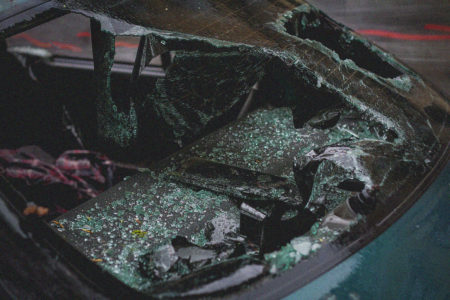 It's easy to explain damaged car windows if you've been in an accident or someone has broken into your car. However, when the cause is less apparent, it can seem like they just broke out of nowhere. In fact, most of the time your car windows break due to seemingly small things. Therefore, to prevent frequent Baytown auto glass repair for your side windows, it's important to know why they break and what you can do to prevent auto glass issues.
Your Car Windows Can Break Due to Thermal Pressure
Your vehicle's side windows are made of tempered glass, which is glass that has been heat treated to make it stronger. However, extreme heat can put pressure on your windows and cause them to shatter. In these cases, your Baytown auto glass repair technician will need to replace your side windows to make your vehicle safe again.
While car windows shattering from heat is rare, it can still happen. Therefore, to prevent needing Baytown window repair for your car, try to avoid leaving your vehicle in the sun on very hot days. Additionally, sudden temperature changes can cause your car's windows to break. Therefore, if you have left your car in the heat for a while, try to turn your air conditioning on gradually to prevent cooling it down too suddenly.
Schedule Baytown Auto Glass Repair When You Notice Damage to Prevent Breakage
Most commonly, your vehicle's side windows will break due to damage that weakens the glass. Over time, small, sometimes unnoticeable, chips and cracks worsen until the window finally breaks. Therefore, as soon as you notice damage, talk to your Baytown auto glass repair technician about the best course of action for your auto glass. This will help keep you and your passengers safe.
In addition to scheduling Baytown auto glass repair as soon as possible, you should also be careful to avoid areas where debris can kick up from the road and hit your auto glass. This is especially common when road construction occurs. Even small damages to your car's windows will weaken the structural integrity of your auto glass. Even if impact doesn't immediately break your window, it may break later due to stress building up over time on your side windows. Therefore, be careful on the road and be sure to talk to your Baytown auto glass repair technician about any damage that you notice on your vehicle's glass.
At Joey's Glass, we provide high quality and budget-friendly solutions for your residential, commercial, and auto glass. Whether you need Baytown windshield repair or glass shower door installation, our technicians provide the best options for you. For windshield damage, take advantage of our convenient mobile windshield repair services so you can protect you, your passengers, and your car from the negative effects of broken auto glass. Call us today at (281) 427-4705 to learn more or to request a free quote. We look forward to the opportunity to serve you.