You're driving along in a construction zone and you hear that familiar ping of a rock hitting your windshield. Now what? Contact our team for quick, inexpensive Baytown windshield repair, of course! 
You might have a few questions about road construction, windshield damage, and repair options. We're here to help with some answers. 
Driving in Construction Zones May Lead to Baytown Windshield Repair
Construction zones can create a lot of rocks and debris that can damage your windshield. It's no coincidence that once construction starts up, we see a lot more people coming in for windshield chips and cracks. A common question is who pays for repairs due for construction zone auto glass damage. 
Will the Department of Transportation Pay for Windshield Damage?
So, you're driving through construction and now need Baytown windshield repair. Does TxDOT pay for the damages? Unfortunately, likely not. There's a law in place that says the state isn't responsible for damages due to road conditions. So, it's unlikely the DOT will pay for damaged windshields due to rocks, construction debris, potholes, or other issues on the road. 
While you can file a windshield damage claim with TxDOT, that doesn't necessarily mean you'll receive a check for repairs. According to ABC 13 Houston, about 6,690 claims were filed between 2015 and 2019, but none were paid out. The DOT representative who spoke to the reporter said that the claim system is meant to help with damages caused by TxDOT vehicles and other similar issues, not necessarily Baytown windshield repair from rock chips.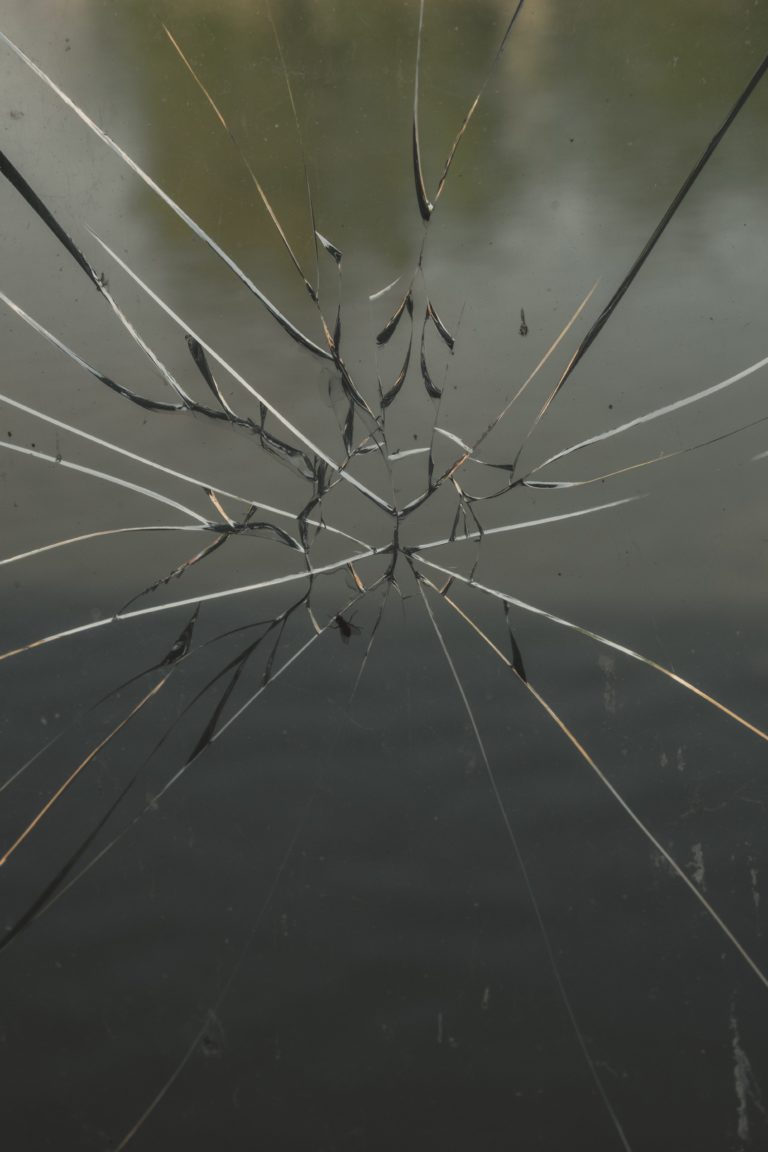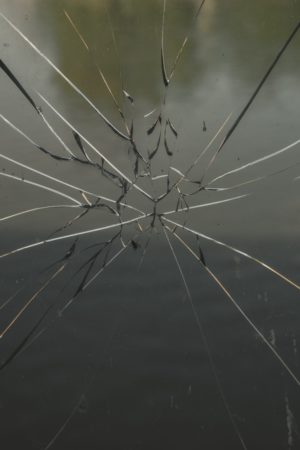 In some cases, TxDOT may point you toward someone else to talk to about windshield damage caused in construction zones. For example, if another company was under contract to maintain the road. However, you may still have a hard time getting them to cover the costs for your damaged windshield.
What About My Insurance?
If the DOT won't pay, will the insurance company cover auto glass repair in Baytown? This all depends on your specific policy. While we work with many different insurance companies, whether they will help with the costs of windshield repair generally comes down to your insurance coverage.
If you have comprehensive coverage, there's a chance you also have glass coverage, which may help. In other cases, you must opt in for glass coverage and pay an additional premium. Therefore, talk to your insurance agent to see if they will help pay for your damaged windshield.
However, even if you do have glass coverage, a deductible may apply. In many cases, the cost of Baytown windshield repair is so inexpensive that it costs significantly less than this deductible. Therefore, it may make more sense to simply pay for the service out-of-pocket. 
Baytown Windshield Repair is Quick, Convenient, and Affordable
One of the great things about Baytown windshield repair is that it's super affordable. Repairing small chips and cracks is often a much more cost-effective way to go if you have a damaged windshield from construction zones. Even if you're paying for repairs out-of-pocket, we work to keep our prices affordable while providing a high quality, strong repair for your windshield. 
Also, our auto glass technicians offer many different options to help make repair amazingly convenient. Repair generally only takes a few hours until the resin cures and you can be on your way. We even offer mobile repair where we come straight to your home or work and fix those chips or cracks while you go about your day. That means there's no need to drop it off or pick it up if you're strapped for time. 
When to Choose Auto Glass Repair in Baytown Instead of Replacement?
Even though Baytown windshield repair is generally the more affordable option, there are still times where it's safer to replace the entire windshield. However, we can repair a wide range of windshield chips and cracks, and people are often surprised at the types of damage we can repair!
Generally, windshield repair is an option if:
Chips are smaller than the size of a quarter coin

Cracks are no bigger than the length of a dollar bill

Damage isn't in your line of sight

The damage hasn't affected both layers of glass
It's important to get your windshield fixed as soon as possible, as minor damage can quickly spread. Even small chips can weaken your windshield.
Until you can get the damage repaired, try to avoid:
Extreme temperatures

Temperature changes

Car washes

Hard bumps while driving
Also, you may want to place a piece of clear tape over the damage to seal it from dirt, debris, and moisture until you can make it to the shop or as you're waiting for our mobile windshield technicians to arrive. 
When Can I Get Mobile Baytown Windshield Repair?
While mobile Baytown windshield repair is an extremely convenient option, there are some situations where it may not be the best option for you. For example, some insurance companies won't cover the costs for mobile repairs. 
Also, the weather conditions may also play a role in whether we can repair your windshield while you're on-the-go. The weather should be dry and the temperature should be at least 40°F or warmer outside. Otherwise, the repair may not be successful, as the resin may not cure and seal the glass damage properly. 
How to Avoid Auto Glass Damage in Construction Zones?
Now, even though Baytown windshield repair is affordable and easy, I think we'd all agree that it's better to avoid damaged windshields if possible. A lot of the time, it's unavoidable. However, there are some steps you can take in construction zones to prevent windshield chips and cracks, like:
Keep your distance from other vehicles, especially construction trucks

Follow the speed limit, especially reduced speed limits in construction zones

Keep your eyes on the road to help avoid hazards that can damage your auto glass
Also, if it's possible to take a detour that avoids the construction altogether, then this may also be an option that can save your windshield some grief.
Expert Baytown Glass Repair for Cars, Homes, and Businesses
If you do need Baytown glass repair, call our team at Joey's Glass for budget-friendly, easy glass services. We offer repair, replacement, and installation for a wide range of glass projects. Whether you need a chip repaired in your auto glass or the mirrors in your bathroom replaced, our technicians offer expertise to get the job done. We're so confident in our glass technicians that we even guarantee the quality of our work. Call us today at (281) 427-4705 to learn more and request a free quote!