Wood tables are a beautiful addition to any home, but can be incredibly vulnerable to damage. With Baytown flat glass, you can have your cake and eat it too by creating a table top cover out of glass. This can help protect your table from damage for decades without covering up your gorgeous furniture. Consider investing in glass covers for all your expensive dining tables, coffee tables, end tables, desks, and more!
Baytown Flat Glass is the Perfect Solution for Wood Table Protection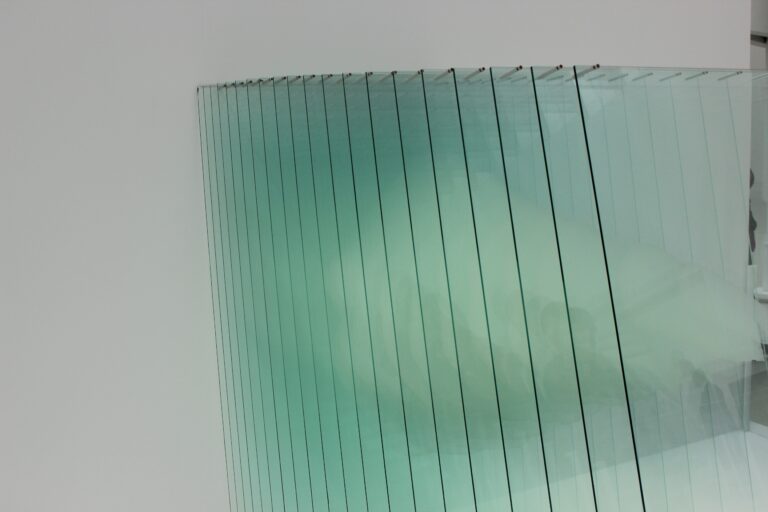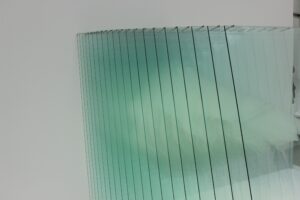 Now, obviously wood furniture is classic and here to stay, but it can be so difficult to keep it in good condition. Practically every furniture maker on the planet recommends protective covers for wood table tops if you want them to last. For instance, they might recommend coasters, place mats, and tablecloths. The problem is that these cover up the beautiful table you spent so long picking out. Also, many of these things don't even protect against everything, like moisture and heat! 
A glass table cover, on the other hand, is the ideal solution for many tables. First of all, it's clear, which makes it great for showing off your beautiful table. Glass is also great as a protective barrier between your table and things that may damage it. All you need to do is contact glass experts for a custom glass table top cover to get started. 
Things that Can Damage Your Wood Tables
Did you realize there are a lot of things that can damage wood tables? Seriously, the list is huge! Just a few include:
High temperatures

Abrasives

Chemicals

Moisture
This can cause stains, discoloration, scratches, dents, and so much more to your gorgeous tables. 
Now, you might be thinking you'll just invest in a plastic table cloth to help stop spills and other issues, but this might not be the best idea. You see, there are chemicals in many plastics that are called plasticizers, which help keep the item pliable. When left in contact with your wood furniture for extended periods of time, these can create a chemical reaction with the finish of your table and lead to discoloration and other damage. 
Also, even the chemicals in cleaning solutions like dust cleaners and wood polishers you can find in your local grocery store can even damage your table. They may give you a great shine, but they may attract more dirt and dust, meaning you're cleaning more often and potentially wearing down your wood table. 
Benefits of a Baytown Flat Glass Table Cover for Wood Furniture
So, what's a person to do? Well, that's where Baytown flat glass can come in handy. With the right glass table cover, you can help protect your wood tabletop against practically anything. Tempered glass can provide a layer of protection against heat, abrasives, chemicals, and liquids. You simply place it on top of the table and go about your life as normal. There's no need to chase people around with coasters and place mats or leave your furniture unused for fear you'll find a scratch or water ring. 
Custom glass table covers can be manufactured to any size or shape to perfectly fit your table top. This solution can offer superior protection against many of the things that can damage your table. Also, it means there's no need to hide your gorgeous table underneath things like tablecloths. Glass is incredibly easy to clean, which is another plus for placing it over the most-used part of your table. You can simply wipe it down with a glass cleaner or a vinegar and water solution. 
Choosing the Right Baytown Flat Glass for Your Table Top Cover
So, how do you design the right glass table cover? There are many different things to consider, which is why it's best to consult with a glass expert. However, here are some things to keep in mind:
Type of Glass
First, consider the type of glass you want for your table top. Generally we recommend tempered glass because it's more durable than normal glass, resists heat and scratches better, and also breaks into safer round pieces if it breaks, rather than sharp shards.
However, you'll need to decide between clear, low iron, or decorative glass for your table top cover. Most people go with either clear or low iron to help show off the beauty of the wood. Clear glass is exactly what it sounds like: it's clear! However, clear glass does tend to have a slightly green tint to it. If that's not what you're looking for, then low iron may be the better option for you. This is also known as ultra-clear glass and helps get rid of that green tint you find in most glass. 
Type of Edge
Also, you'll need to decide on the type of edge you want for your glass table cover. This mostly comes down to the look you're going for. For instance, seamed edges are still square on the edge, just treated to get rid of any sharp edges. This is a clean and pretty minimalistic type of edge that will go well with practically any table. Pencil edged glass is completely rounded around the edges, which is perfect for coffee tables where you might hit your shin. 
For a more decorative look, you can choose beveled edges, which slowly taper around the edges. Another wonderful decorative option is ogee edge, which creates an s-curve like edge in the glass. This is great for intricate or antique tables. 
Residential Glass Experts at Baytown's Oldest Full-Service Glass Company
Our team at Joey's Glass can help you find the perfect glass solutions for your home. Whether you're looking for glass to help protect your wood tables or need Baytown window repair, we're here to provide you with the services you need. Our experts specialize in providing you with the highest quality glass and service, so whether you're in the market for glass installation or Baytown residential glass repair, we're here for you. Call us now at (281) 427-4705 for a free quote!