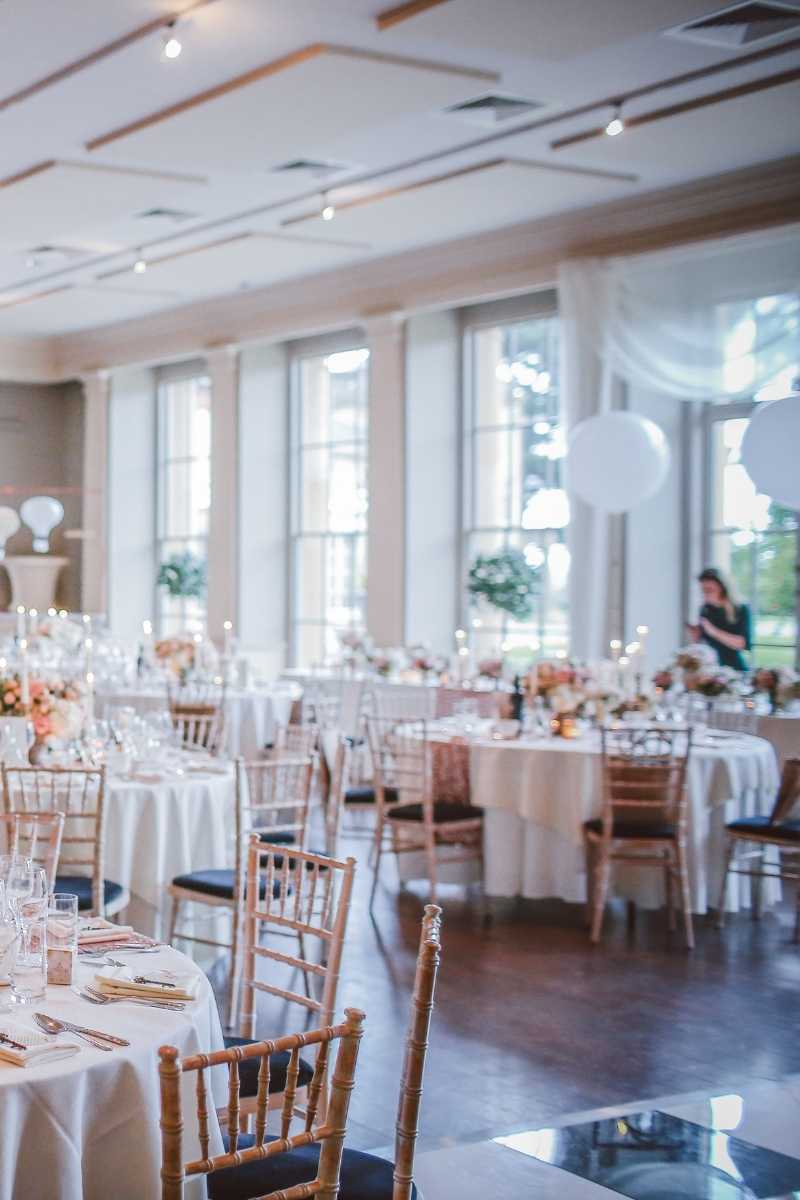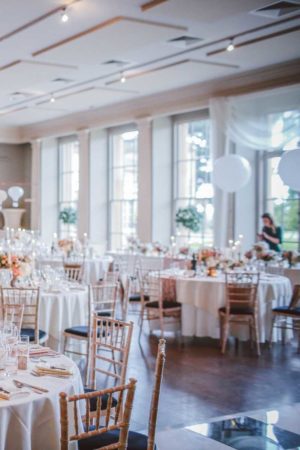 Baytown commercial glass is important for a wide range of businesses. However, good quality, beautiful glass is even more vital for event and wedding venues.
Consider whether you could benefit from new glass for your business. New windows could be just the thing you need to improve booking rates and reduce overhead costs in future. Therefore, make sure you're inspecting, maintaining, and replacing glass as needed to keep your venue looking and functioning great. 
Why is Baytown Commercial Glass so Important for Wedding Venues?
You may be wondering why wedding venue owners should consider replacing windows. In fact, good windows are the unsung heroes of great wedding venues. Almost anyone touring your facility is going to notice the windows, whether consciously or unconsciously. Windows are important for natural light, curb appeal, soundproofing, and comfort for your venue. 
Baytown Commercial Glass Provides Natural Lighting
One of the most important factors for many brides-to-be when choosing a venue is the amount of natural lighting in the venue. Baytown commercial glass helps provide this lighting even for indoor events. You may be wondering why lighting is such an important part of your business. First, many photographers recommend choosing venues with natural lighting. This is because artificial lights and overhead lights can create strange shadows and colors in photos. Instead, natural lighting from your commercial windows provides soft lighting that makes colors look truer and richer for more flattering pictures. This is an important part of any event where photographers will be. Natural light in the getting ready room is also preferred for many makeup artists, which may also play a role in whether a bride goes with your venue versus your competitor.
In addition, natural light is an important part of showcasing your venue itself. Today, many people go online to find venues that fit their style before scheduling a tour. Natural light is also important for venue photography. Baytown commercial glass in your wedding venue can also help the space look bigger, which creates an impression on prospective event planners and couples. 
Improve Appearance and Curb Appeal with Baytown Commercial Glass
Large windows in wedding venues can help attract more customers. The more windows your venue has, the better it looks both inside and out. Modern, high quality exterior windows go a long way in making your venue look attractive. The opposite is also true. If your venue has windows and glass in poor condition, people will definitely take note. Lots of windows in wedding venues can also make interiors look bigger. This often means more bookings and even the ability to charge a higher rate. Therefore, it's important to make sure your venue has plenty of windows in good repair to help boost your bookings.
Baytown Commercial Glass Helps with Sound Proofing
Who wants to hear traffic whizzing by in the middle of their "I do's" or during the best man's speech? Modern Baytown commercial glass can also help reduce exterior noise getting inside your wedding venue. Modern windows are thicker and often offer a better seal. This means they can help reduce noise. This is especially important for wedding venues where there are many quiet moments for the new couple. Replacing older windows can go a long way in protecting these quiet, touching times from outside noise pollution. 
Improving Guest Comfort with High Quality Windows
Another important part of creating the right atmosphere in your wedding venue is making sure guests are comfortable. Old or damaged windows can affect the temperature inside your venue. No one wants to sit through a wedding in a hot, stuffy room. Making sure you're using efficient commercial windows with no air leaks or weather stripping issues can go a long way in making your venue as comfortable as possible, which everyone will appreciate.
New Wedding Venue Windows can Help Boost Profitability
As you likely know, wedding venues can be particularly hard to make profitable, as they often come with high operating costs. Reducing these costs wherever possible can make a big impact on your balance sheet. One simple way you can help reduce overhead is replacing your Baytown commercial glass with modern, energy-efficient options. Even within the last decade, windows have become stronger and more efficient. This can lead to energy savings for heating and cooling. In fact, new energy efficient windows can lead to 10-40% energy cost savings. Windows account for approximately one-third of heat gain and loss that increases climate control costs. The more energy efficient your commercial windows are, the less overhead you have for heating and cooling.
Signs You Need Baytown Window Repair at Your Venue
However, how do you know when your wedding venue needs Baytown window repair or replacement? Some signs that you need commercial window services include chipped, warped, or discolored glass. All these can be symptoms of damage that may need repair or replacement. In addition, glass framing can become rotten over time, depending on the type of frame, so it's important to check around the glass as well. Even small areas of damage can become big problems for your venue if left untreated, so it's important to inspect your Baytown commercial glass regularly and call your glass specialists for help as soon as possible. It's especially vital to inspect your glass after storms, which are a common cause of damage.
At Joey's Glass, we offer full-service glass solutions for businesses, homes, and vehicles to help you protect what's important to you. Whether you need new commercial glass for your wedding venue or auto glass repair in Baytown for your car, our experts have the skills and experience you need. We offer solutions that fit your needs and budget. Since 1973, we've been providing Baytown with high quality glass services. Our goal is your complete satisfaction, with quality work guaranteed. Give us a call today at (281) 427-4705 to learn more and request a free quote for your upcoming glass project. We look forward to the opportunity to work with you!