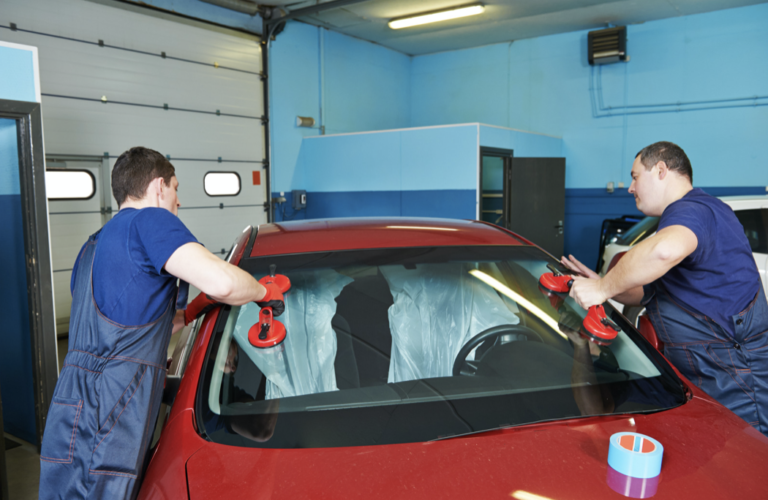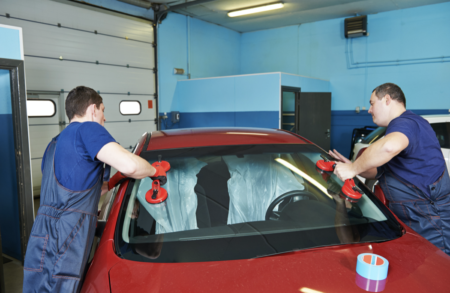 If you notice cracks and chips in your windshield, it is likely time for Baytown windshield repair or replacement. Oftentimes, your technician can repair small cracks. However, if the damage is too severe, you will need a windshield replacement. If your technician determines that Baytown windshield repair isn't an option, you will need to decide between an aftermarket and an OEM windshield replacement. There are advantages and disadvantages to both. Here is a guide to the differences between aftermarket and OEM windshield replacements so you can make an informed decision.
Ask Your Baytown Windshield Repair Company About Aftermarket Windshields
If Baytown auto glass repair isn't an option for your windshield, you will need to choose the kind of windshield replacement you will use. Aftermarket windshields generally have the same size and shape of your original windshield. However, there are some differences you should be aware of.
Aftermarket windshields are windshields that are manufactured by companies who didn't crate your original windshield. Therefore, they typically won't have the same curvature and optical clarity as the original. Depending on your car, this may affect how it performs in a car crash. Because an aftermarket windshield may not offer the same level of safety as your original, your Baytown windshield repair company may recommend an OEM replacement instead of an aftermarket windshield.
Talk to Your Baytown Auto Glass Technician About OEM Replacements
OEM, or original equipment manufacturer, windshields are made by the same manufacturer who fabricated your original windshield. This ensures that your replacement will be the same shape, size, color, tint, curvature, and optical clarity as your original. Therefore, it will have the same quality, durability, and safety as the windshield that came with your vehicle. Additionally, many insurance policies and leasing contracts require you to use OEM replacements. Therefore, if you need a windshield, it's important to talk to your insurance agent or lessor about their requirements before you have your Baytown windshield repair technician replace your windshield.
Generally, an OEM windshield is the way to go. However, this option tends to be more expensive than aftermarket windshields. So, you should talk to your Baytown glass repair technician about what will be best for your vehicle to keep you and your passengers safe. Whichever option you choose, it's important to have a skilled and reputable Baytown auto glass repair technician replace your windshield. This helps insure proper installation of your new windshield. Even the highest quality windshield will not be effective if it is incorrectly installed.
At Joey's Glass, we have been providing glass services to the Baytown area for more than 45 years. Our highly skilled technicians can give you the advice you need for all your auto glass repair or replacement needs. We prioritize your safety, which is why we offer the best and most cost-effective glass solutions for your vehicle, home, and business. Our team has experience with all car makes and models, so we know which options work best for your specific vehicle. Call us today at (281) 427-4705 to learn more about our services or to request a free quote. We are here to serve you.