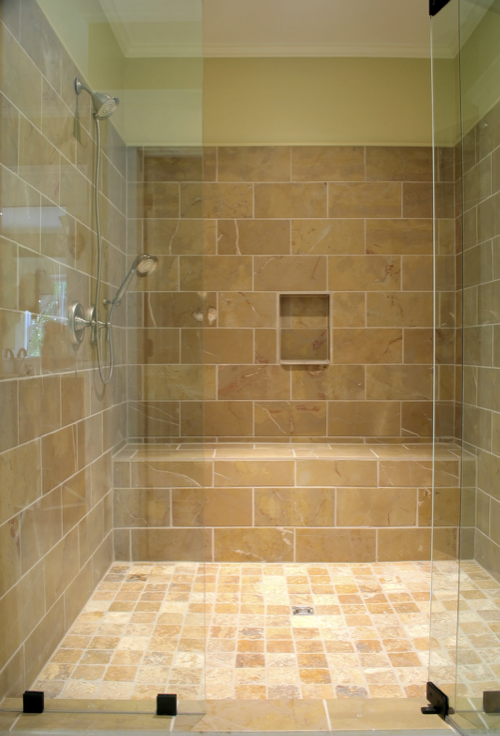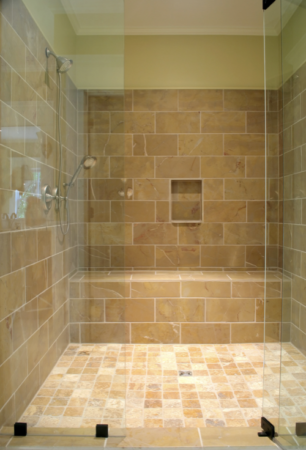 If you are preparing for a bathroom remodel, you may consider Baytown shower glass installation. Glass shower enclosures offer benefits for everyone in your home. Additionally, their sleek, modern look enhances any bathroom's decor. Here are some of the major advantages of Baytown shower glass installation.
Baytown Shower Glass Installation Makes Your Bathroom Look Larger
Glass shower enclosures can make your bathroom appear larger. Bathtubs and opaque shower curtains interrupt sight lines. Therefore, they can visually cut your bathroom in half, making it appear much smaller. With Baytown shower glass installation, you can open up your space and help your bathroom look bigger. Especially if you have a small bathroom, talk to your Baytown glass repair company about installing shower glass in your home to improve the look of your bathroom.
Curbless Shower Enclosures for Easy Access
Additionally, glass shower doors in Baytown can provide easier access than bathtubs. Curbless shower enclosures don't require people to step over anything to get into the shower. This can be a great option for those with mobility issues or arthritis. Also, it could help cut down on trips and falls while entering and exiting the shower.  
Baytown Shower Glass Installation Allows for Better Visibility
Another great benefit of shower glass is better visibility while showering. Shower curtains tend to block light, so it's harder to see while you shower. Low lighting in the shower can make it difficult to find your hygiene supplies like shampoo bottles and soap. Therefore, enhanced lighting may make your shower experience significantly better.
Frameless Baytown Shower Doors Reduce the Risk of Mold and Mildew Buildup
Baytown frameless shower doors also reduce the risk of mold buildup. The moisture inside your bathroom creates the perfect conditions for mold and mildew to grow. Because shower curtains are porous, they can be a breeding ground for mold and mildew. Since frameless shower doors have no seals around them, there isn't really a place for water, mold, and mildew to collect.
For the best results, you should have a highly skilled Baytown residential glass repair technician install your glass shower enclosure. A correctly installed shower enclosure can ensure longevity and minimal repairs for your shower glass.
At Joey's Glass, we are a trusted and established Baytown glass repair, replacement, and installation company. We have been serving the greater Baytown area since 1973. In addition to our comprehensive services, we also offer 24/7 emergency glass repair to help you protect your home, business, and car. Call us today at (281) 427-4705 to discuss your glass needs with our experts and request a free quote. At Joey's Glass, we are here to serve you.