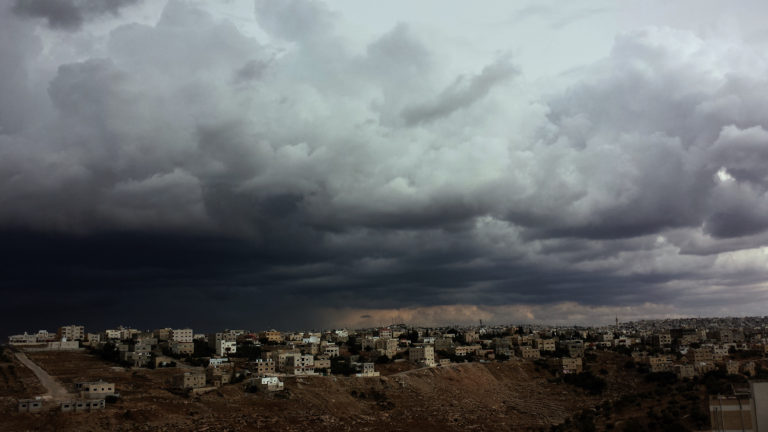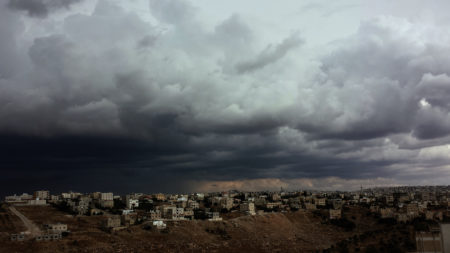 Texas was the number one state for hail-related loss claims from 2016 to 2018. Unfortunately, an unexpected hailstorm can leave you needing Baytown windshield repair services. There are a few ways you can protect your auto glass from hail. With a few tips, you can minimize damage and save yourself in Baytown windshield repair costs.
However, no matter how vigilant you are, windshield damage does happen. When you need windshield repair or replacement, choose a reputable Baytown glass repair company for your auto glass damages.
Stay Updated on Weather Forecasts to Avoid Baytown Windshield Repair Due to Hail
One of the first things you can do is enroll in weather notifications on your smart phone. This way, you will be prepared for forecasted hailstorms and can take steps to protect your windshield. For example, if you know that your area is expecting hail, you may want to choose to leave your car in your garage for the day. This is an easy step you can take to avoid windshield damage. However, if you do find yourself with chips and cracks caused by hail, your Baytown auto glass repair technician can help make your vehicle safe again.
Invest in a Hail Cover to Protect Your Vehicle and Prevent Baytown Auto Glass Repair
What if you don't have a garage or carport? Another way you can help protect your auto glass is to invest in a hail car cover. You can typically find these covers at your local auto supply store. However, you will need to know your car's specifications to find one that is appropriate for your vehicle. Though, in significantly heavy hailstorms, you may still end up with some auto glass damage. Luckily, your Baytown windshield repair company can repair or replace chipped or cracked vehicle glass and get you back on the road quickly.
Use Blankets to Soften Hail Impact on Your Auto Glass
While a hail cover will be more effective, you can use blankets to help minimize the damage if you are caught in a hailstorm without it. This measure likely won't fully protect your vehicle from hail impact, however it can help soften the blow of incoming hail on your auto glass. This way, you may be able to receive Baytown windshield repair services, rather than replacement. Try to cover your car in as many blankets as you can during a hailstorm to provide a cushion between your vehicle and hail. Additionally, if you don't have blankets, you can place your floor mats on your windshield as a last resort. Afterwards, call your Baytown auto glass repair technician to get the damage repaired as soon as possible to protect you, your passengers, and your vehicle from windshield chips and cracks.
At Joey's Glass, we are the oldest full-service glass company in Baytown. For over 45 years, we have been protecting your vehicle, home, and business with the most innovative glass solutions. Our team can help you find the most practical and budget-friendly options for your needs. Call us today at (281) 427-4705 to request a free quote for your upcoming glass project. We are here to serve you.