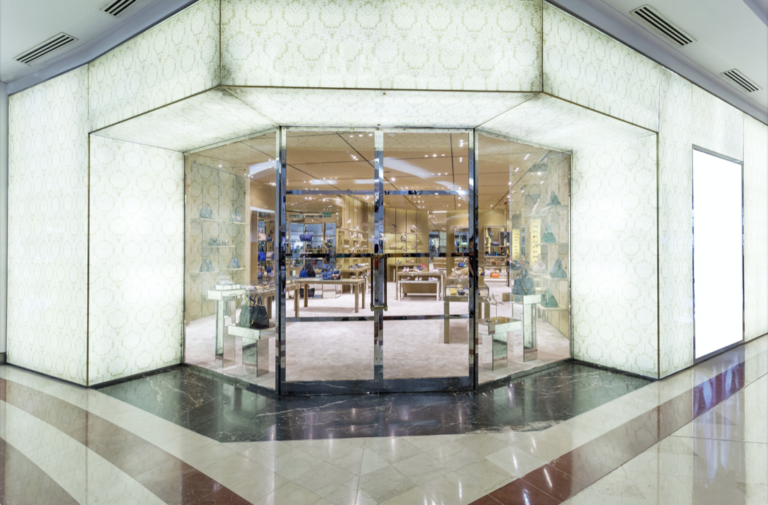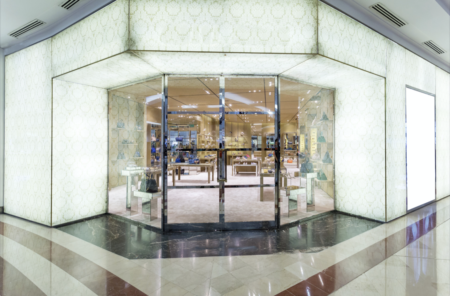 Your Baytown commercial glass is the first line of defense for your business. It protects you from the elements, from noise pollution, and from would-be burglars. Therefore, it's important to select the best type of glass for security. Commercial buildings typically use tempered and laminated glass for this reason. These two glass option can help further your security measures and protect your customers and employees.
Tempered Baytown Commercial Glass Applications
Tempered glass is nearly four times stronger than Baytown flat glass. Flat glass is the type of glass usually used in residential windows. By contrast, tempered glass is heat treated to resist breakage. If it does break, it is manufactured to break into smaller pieces than plate glass and reduce the risk of injury from large glass shards. Tempered Baytown commercial glass is made to withstand a minimum of 10,000 pounds per square inch, compared to 6,000 for flat glass. Therefore, this glass is perfect for your business' upper windows, display cases, and other commercial glass applications.
Laminated Glass for High Security Applications
On the other hand, laminated glass offers even more protection for your building's security. Laminated glass is made by bonding two or more glass panes together with a durable plastic layer. This makes it more resistant to impact. It also stays in the frame if it is broken for additional safety. Because of this, it is the perfect Baytown commercial glass option for your doors and ground level windows.
Different types of laminated glass can be manual attack resistant, bullet-resistant, or explosion pressure resistant. For most retail stores and office buildings, double-glazed laminated glass is a great option. This type of glass is resistant to impacts from objects like crowbars, and therefore protect against those who may try to vandalize or rob your business. Generally, this type of glass acts as a deterrent for would-be criminals, as they know it will be difficult and noisy to try to break.
If you are looking at Baytown commercial glass options that are the best fit for you, Joey's Glass can help. We have been providing superior service to the Baytown area for more than 45 years. Our team can help you with Baytown glass repair or replacement options that fit your needs and budget. Call us today at (281) 427-4705 for more information or to request a free quote. We are here to serve you.